Sharon Nelson's tech tip, " Image-Palooza" was featured recently in Attorney at Work.
Excerpt: "Images are critical to legal marketing — and grabbing images off the Internet often proves to be a copyright violation. Been there, done that (not realizing it), paid the price. Shutterstock is a great resource for all types of images, whether you present CLEs, need website photos, do Facebook and Google or create other forms of advertising (even print)."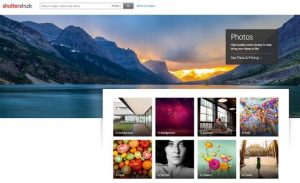 Check out the Holiday Technology Wish Lists of Sharon and her colleagues!