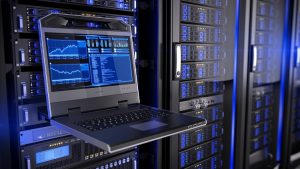 Sensei provides a full array of technologies to small and medium-sized businesses. We are proud of our IT consultants and their technical knowledge of the most prominent technologies in the world today. If you are interested in exploring partnership opportunities with Sensei, please contact us today.
DATTO PLATINUM PARTNER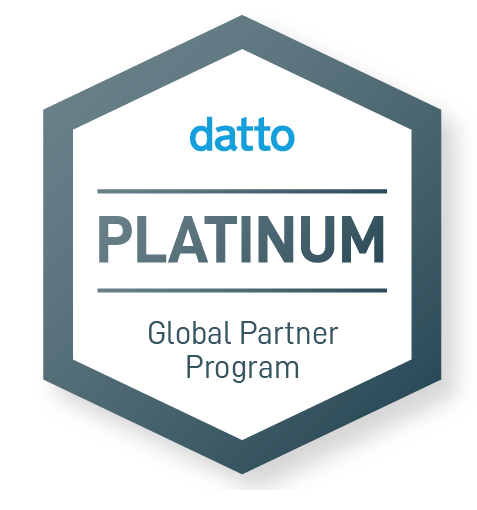 Datto's mission is to empower the world's small and medium-sized businesses with the best in enterprise-level technology. Datto provides Business Continuity/Disaster Recovery solutions that allow companies of every size the ability to have regularly scheduled virtualized images of their core computing resources.
Sensei's consultants maintain certifications to increase and demonstrate their knowledge in providing real-world solutions to our clients.
MICROSOFT SILVER PARTNER
As a Microsoft Silver Partner, Sensei has proven that it has the experience and credentials necessary to provide a full array of Microsoft support to its clients. Whether its server operating systems or desktop software applications or Internet related applications – Sensei consultants are regarded as the experts according to Microsoft.
As a Microsoft Partner, Sensei can provide current customers with Microsoft Financing to finance the entire project. Ask us about financing when you reach out to us.
Sensei's Microsoft competencies include:
Silver Devices and Deployment
Silver Hosting
Silver Midmarket Solution Provider
DELL PREFERRED PARTNER
Sensei sells and supports Dell's full line of desktops, servers, notebooks and peripherals. If you're looking for a Dell Support consultant that can provide you Dell hardware at reduced prices, support on your dell hardware or just recommendations about Dell hardware and peripherals, look no further. Give us a call and we can explore your options.
CITRIX SILVER PARTNER
As a Citrix Silver Solution Advisor, Sensei has been given the designation that signifies excellence in the ability to install, sell and provide Citrix solutions to our customers.
NETDOCUMENTS

For  more than 20 years, NetDocuments has delivered security innovation through a world-class content services platform that has been deemed safe, ready, and proven by  more than 2,500 professional services firms and corporate legal departments across the globe.
VMWARE PROFESSIONAL PARTNER
Sensei is a VMware Professional Partner (VIP) which designates that Sensei has certified consultants that have completed advanced training necessary to support VMware's full line of software virtualization products. Sensei has the ability to install, sell and provide VMware software and support to our customers.
Some of Sensei's Certifications:
VMware Sales Professional (VSP)
VMware Technical Sales Professional (VTSP)
VMware Certified Professional (VCP)