Ashley Madison Hack – What Employers Need To Know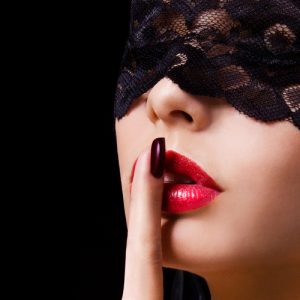 The Ashley Madison hackers, calling themselves " the Impact Team", has again brought to light serious security issues that continue to affect businesses of every size, including the improper use of company e-mail addresses and Internet usage.
A strong Internet usage policy is a must-have for businesses these days, along with an Information Security Policy – clearly outlining the expectations of proper and improper use of company resources, including technology and equipment. This will advise your employees that they have no expectation of privacy while using company resources.
If you need assistance with developing the appropriate technical and information security policies, Sensei can assist you.
To arrange a free security assessment or to discuss your security needs, please call us at 703-359-0700 or write CEO Mike Maschke at mmaschke@senseient.com .