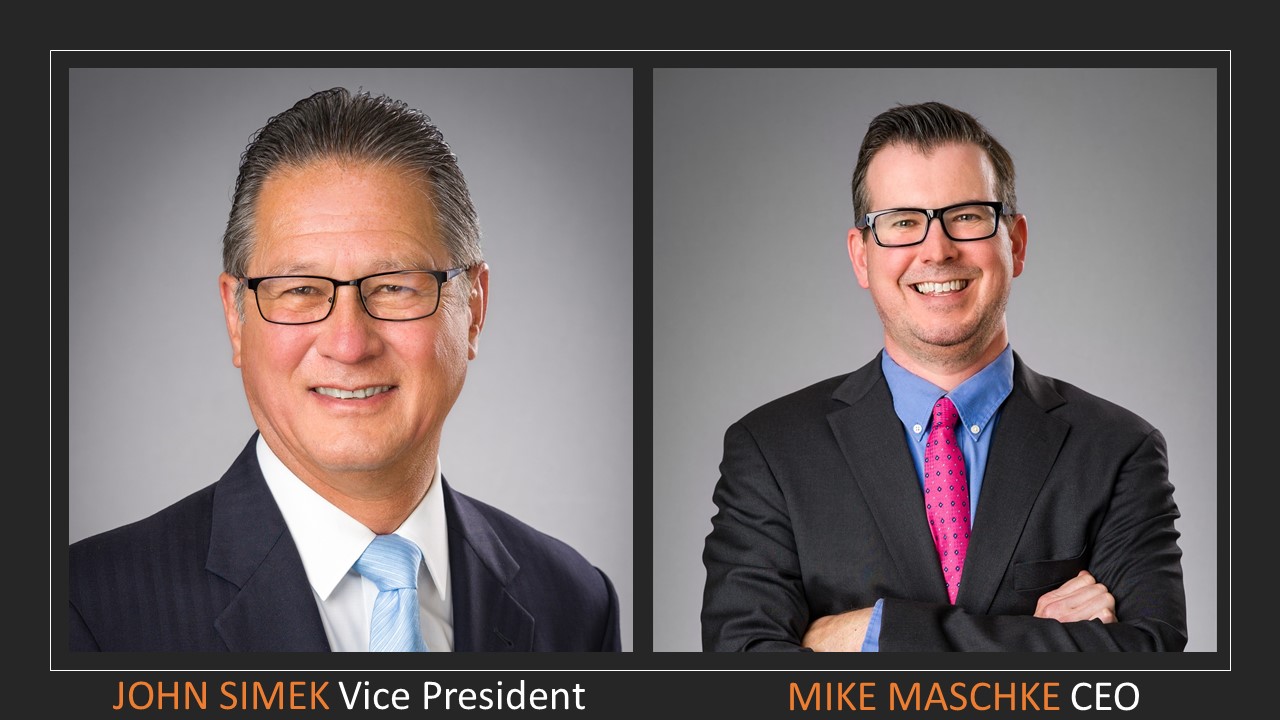 If you have technology questions or need assistance during these uncertain times, please don't hesitate to Ask the Tech Experts. We are here and willing to help! 
If you have questions concerning any of the following technologies, drop us a line:
How do I work remotely?
What equipment do I need for my home office?
What software do my employees need to have in order to be productive while working remotely?
What security recommendations do you have when working remotely, including protecting my personal and business devices?
How do I protect myself from ransomware? What software do you recommend?
How do I keep my mobile phone safe and protected?
Where can I get security awareness training for my staff and how often do you recommend that we train?
How can I protect my firm's network during these times? What can I do to increase the security posture of our network, including security for employees working remotely?
What security should be implemented for home networks?
What is a penetration test? What is a vulnerability scan? Can these security services be performed remotely?
How can I help train my employees to detect email phishing attempts? Is this the same as security awareness training?
How do I move my company's email hosting to Microsoft Office 365?
What cloud-based solutions and applications do you recommend for lawyers?
How do I enable encryption on my company's laptops and mobile devices? Is encryption recommended to protect our systems while working remotely?
How to I ensure all of our company's data is being backed up? How do I back up data created by employees working remotely?
What is a datacenter and do I need to use one? What are the different types of cloud-based vendors and who do you recommend?
Should we be using a Virtual Private Network (VPN)? Are there any configuration or security concerns?
Online training offered
Our Zoom video conferencing training will show you how to hold online video meetings with your employees and clients. The need for face-to-face meetings still exists and can now be performed easier than ever using Zoom.
Our DocuSign training will show you how to send documents out to your clients and vendors for execution utilizing electronic signatures. The need for remote contract signing is important to keeping your business relationships and clients moving forward during these times.
Our Cybersecurity awareness training will teach you employees valuable security awareness tips and how to stay safe while working from home. Protecting your company's assets and confidential information is more important now than ever, given the attacks that are trying to take advantage of the current world and uncertainties that we face. Having educated and informed employees is one of the best things you can do right now to help keep your systems secure.
Our Phishing Training services will assess and teach your employees the basics of recognizing email phishing attempts. The training sends crafted email phishing attempts to all users over a set period of time. Clients will be able to see the results of the phishing exercises in real-time, including what users clicks on bad links within the email messages, allowing you to provide additional educational content to those users that need it the most.
If you are interested in talking to one of our Ask The Tech Experts, please contact CEO/Director of Cybersecurity and Digital Forensics Michael Maschke at or at 703.359.0700.