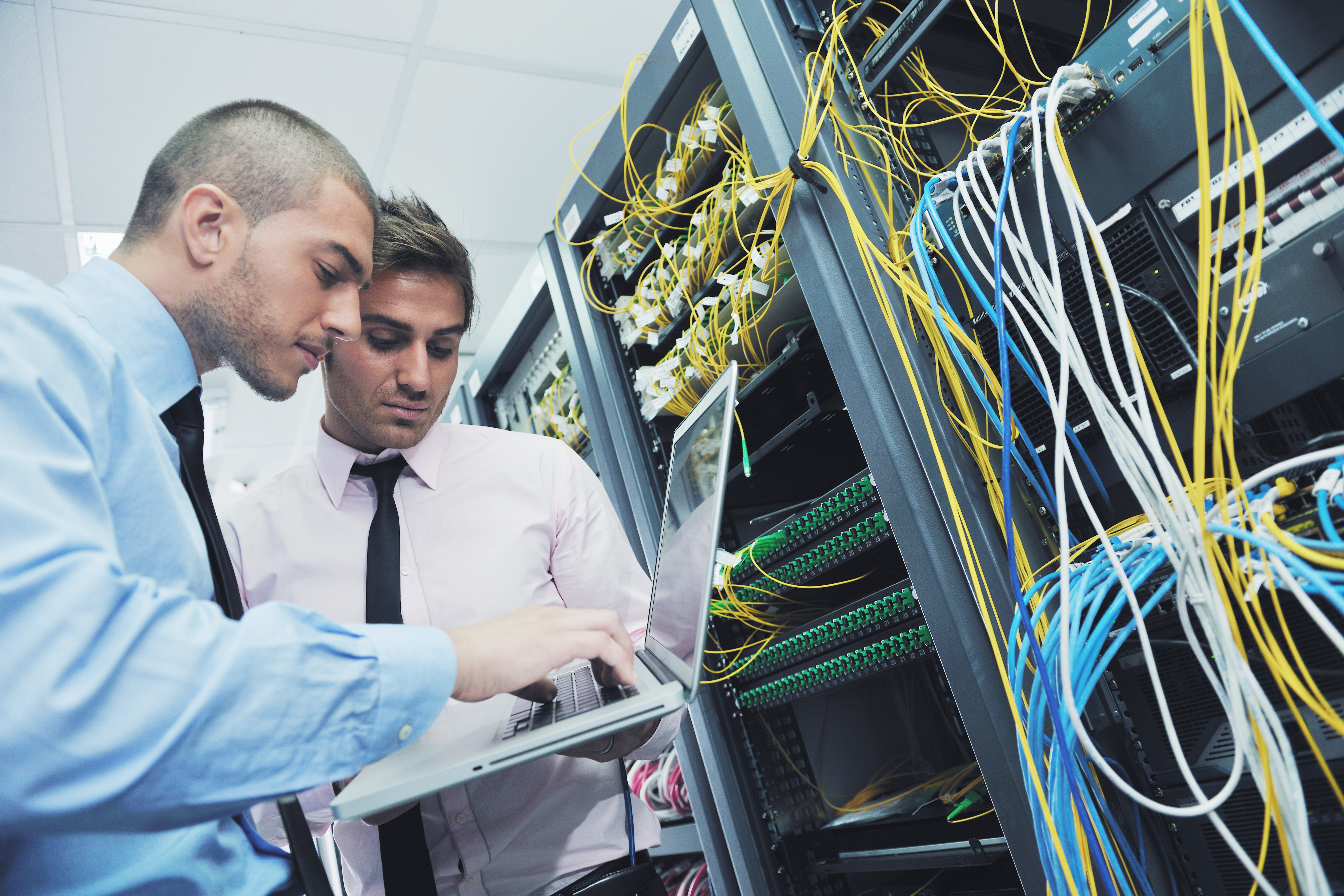 Security audits are an essential part of continuing maintenance of an Information Technology environment. Security audits allow you to assess the state of your company's security policies and practices at a given location, and should be part of your company's on-going process of defining and maintaining effective security in light of changing technology and emerging threats.
The purpose of any security audit is to compare your current security practices with industry best practices. Through this comparison, an audit seeks out gaps (whether in policy, procedure or technology) in your current environment, and then analyzes them to determine recommendations for improvement.
As part of the security auditing process, Sensei will review:
Technical Documentation
Server(s) and Computer System(s) (hardware, operating system, patches and warranties, etc.,)
Hardware and Software Security Configurations

Password Policies
Firewall Configuration
Wireless Network Configuration
State of Anti-Virus, Anti-Spam, Anti-Spyware and Other Security Software

Effectiveness of Network Topology
Physical Security
All of Sensei's security audits are tailored to the needs and requirements of each client.
Once the security audit has been completed, Sensei will present the client with a detailed report identifying areas that need remediation, areas that are satisfactory, and additional recommendations for improving your network, information technology systems, policies and processes.
Questions? Need Help?
Please contact CEO/Director of Cybersecurity and Digital Forensics Michael Maschke at or at 703.359.0700.