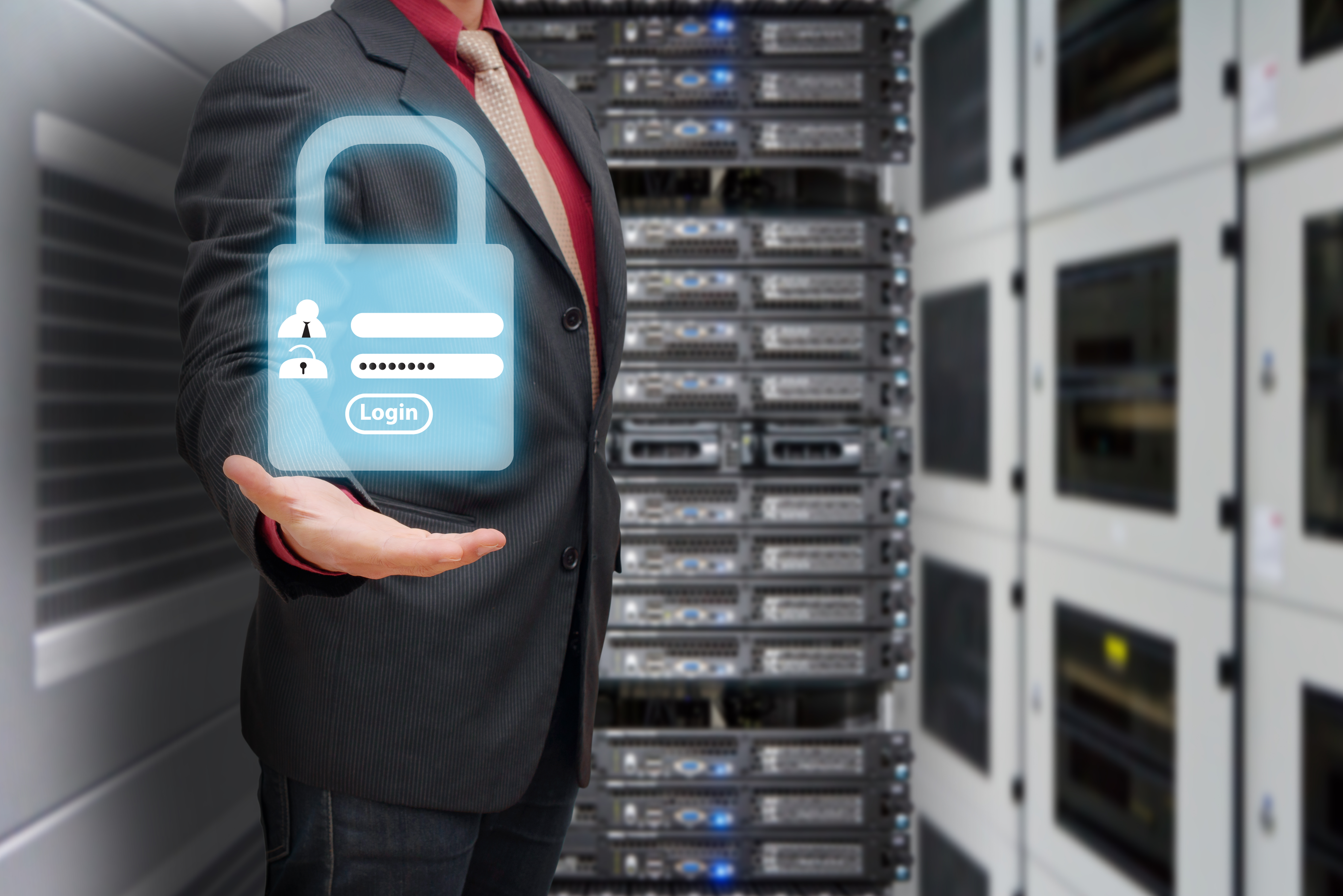 Most successful attacks on your computer system occur because a vulnerability in your computing system has been exploited. Do you know where your network is most vulnerable? If not, we can document your vulnerabilities and assist with shoring up your security defenses.
Sensei's vulnerability assessments scan all of your network-based devices to identify any possible vulnerability that may exist in your system, regardless of the operating system platform. The flexibility of these assessments allows the focus to be as wide as the client's requirements demand, and can be targeted to identify any vulnerability that exists within your web server, database program or email server.
Not only do we identify the potential vulnerabilities in your systems, but we also offer step-by-step plans and procedures that can be implemented to address the vulnerabilities discovered, thereby minimizing your company's risks. All of Sensei's final reports pass through a minimum two-stage peer-review process to ensure and maximize the value of the deliverables to the client.
Sensei's vulnerability assessments are offered in two different service levels, Basic and Enhanced, with each containing various levels of service offerings. If you don't know which level might apply to your company, give Sensei a call, and we can customize a vulnerability assessment to best fit your company's needs.
Questions? Need Help?
Please contact CEO/Director of Cybersecurity and Digital Forensics Michael Maschke at or at 703.359.0700.