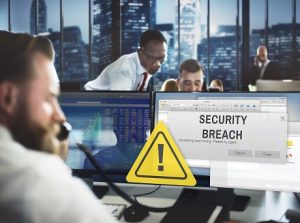 John Simek and Sharon Nelson recently wrote the article "What Will You Do When Your Law Firm is Breached" for the American Bar Association's Law Practice magazine showcasing their knowledge of cybersecurity and data breach/incident response plans. We urge you to read the article to understand the depth and breadth of their knowledge.
If your business does NOT have an incident response plan and would like to formulate one customized for your technology and business processes,  please contact Mike Maschke, Sensei's CEO, at 703-359-0700 or .
Sensei's experts are here to help you!