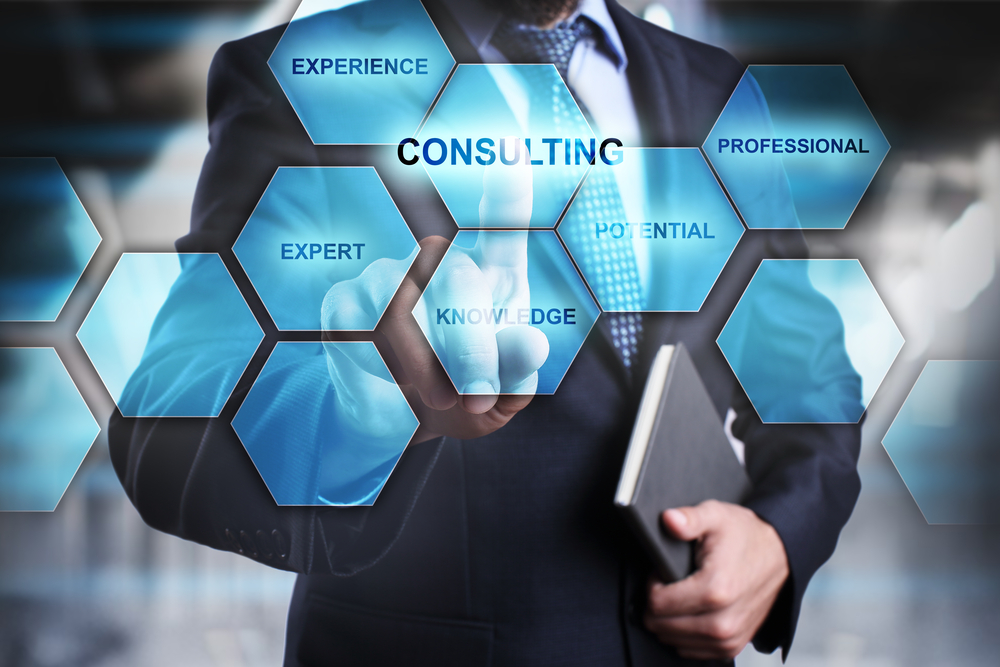 The world of a digital forensics examiner can be an immensely technical realm and our digital forensics consultants are experts at making the technical information easy to comprehend. Our examiners can help explain the forensic processes and what needs to be done with given data or electronic device. We can also assist with the review of discovery materials, forensic reports or affidavits and help attorneys understand what the technical aspects may mean to the matter.
Some of our consulting services include:
Early case assessment
Search methodology advice
Trial preparation for electronic evidence issues/expert witness cross-examination
Should you have any questions or need a consultation, please contact CEO/Director of Cybersecurity and Digital Forensics Michael Maschke at or at 703.359.0700.