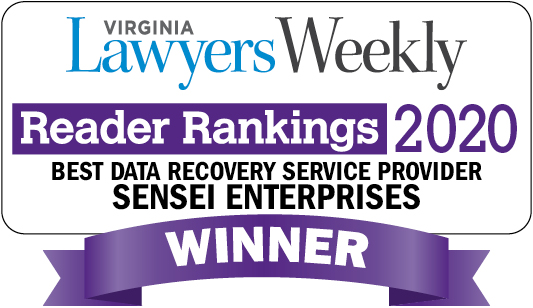 Depending on the make and model number of your mobile phone, it may be possible to recover deleted items, such as: text (SMS) messages, pictures and videos, even if the phone has been deactivated from service. However, there is no guarantee that the items you would like recovered are still present on the phone.
Factors that can affect recovery include: the phone's make/model, the length of time that has passed since the relevant items were deleted, the number of new items that have been stored on the phone since the relevant items were deleted, and whether the phone has been reset or restored. We also need the phone to power on and communicate through its data port in order to perform any recovery.
Mobile Device Text Message Recovery:
Standard message recovery – $1,000.00.
This includes the preservation and forensic imaging of the device, attempted recovery of deleted communications, and the generation of a report containing the recovered data.
In order to attempt recovery, we will need your phone for approximately one to two business days and the pre-payment of a $100.00, non-refundable diagnostic fee. The diagnostic fee will allow us to evaluate your phone to determine if we can access the area of the phone where deleted items are stored. If we determine this area is accessible, we will then require pre-payment of the remaining cost of text message recovery.
*Be sure to activate Airplane Mode on your device, as this will increase the possibility of data recovery.
Questions? Need Help?
Please contact CEO/Director of Cybersecurity and Digital Forensics Michael Maschke at or at 703.359.0700.