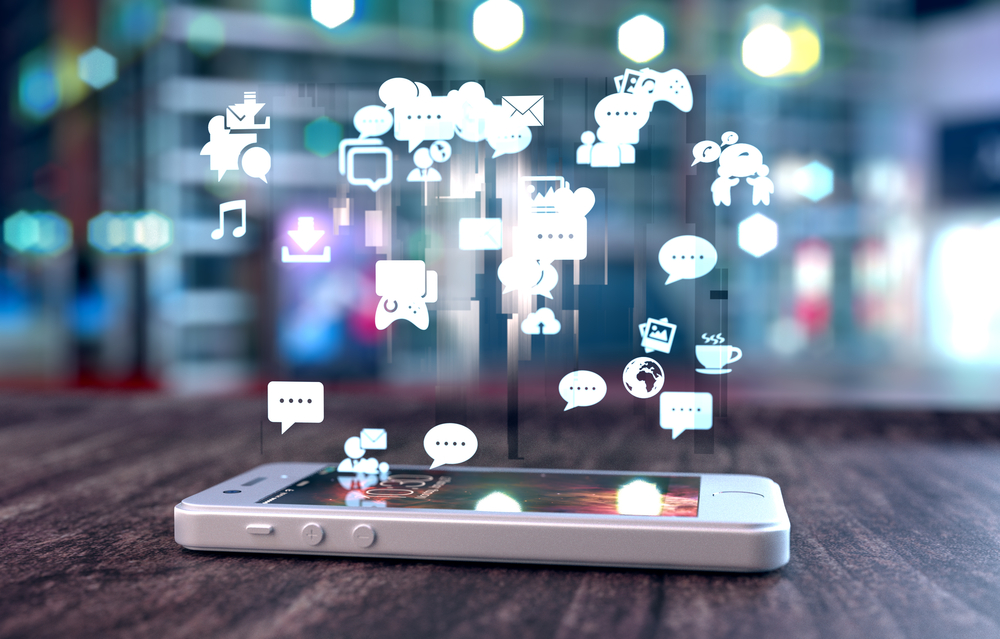 Requests for preserving social media accounts are occurring more frequently. Our digital forensics examiners are familiar with various social media sites and can assist with collecting data and preserving content found on those sites. The data that is available depends on the specific social media site in question and how the user account holder interacts with the website.
Much of the data that is available from social media services is stored on the respective site's servers and not locally on a computer or cell phone, however with the proper credentials, data can be pulled from many of these sites. Additionally, some of the data from a user's social media use can be found within a computer's web browser history or through the use of an application installed on a mobile device like a cellphone or tablet.
Currently, we have the capability to obtain data from popular social networking sites including:
If you have questions about social media sites and the data that can be pulled from them, please contact CEO/Director of Cybersecurity and Digital Forensics Michael Maschke at or at 703.359.0700.