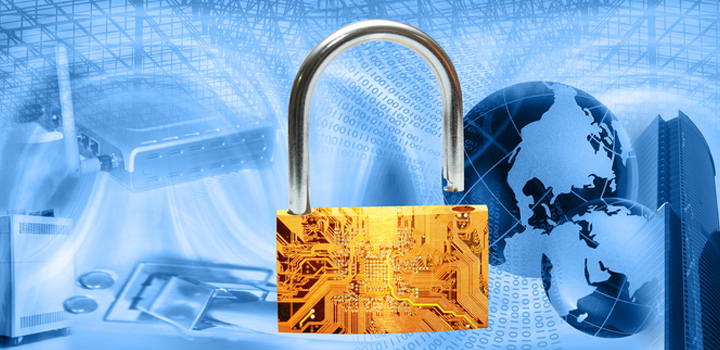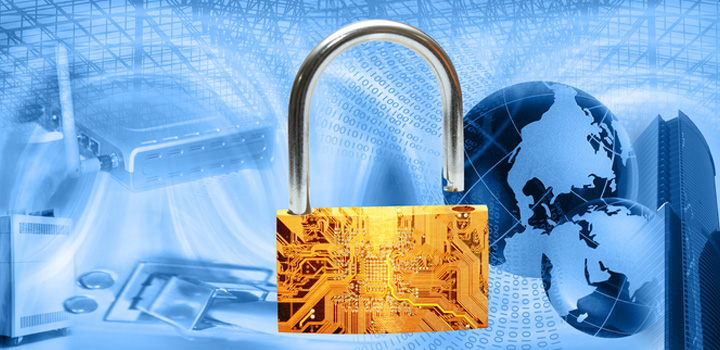 FREE ONE HOUR INFORMATION SECURITY ASSESSMENT FOR METRO D.C. AREA BUSINESSES
Protecting our clients' information and computer systems is our mission. Our goal is to provide clients with the information security knowledge and experience necessary to build, maintain and grow their information systems safely. Whether you run a small company or a large enterprise, our cost-effective, comprehensive security services will provide you with the protection your organization needs.
Your company's data is integral to its success. Cyber attacks occur every day, irrespective of the size of the business, costing tens of thousands of dollars and sometimes millions in losses per event. If your information systems aren't properly secured, your company could fall victim to the next attack. Sensei's information security services can be customized to meet any client's requirements. Sensei's information security team combines many years of real-world experience with top industry certifications and training to provide professional, cost-effective information security solutions to all industries, including the legal, financial, healthcare, education, energy and technology sectors.
Our IS services include:
Policy and procedure review and development
Security assessments and evaluation
Data breach investigations
Vulnerability assessments
Physical security review
Risk and compliance
Defense-in-depth planning
Backup and archiving
Authentication and encryption
Firewall, Intrusion Detection/Intrusion Prevention system installation and configuration
Mobile security
24x7x365 system and network monitoring for threats
Virtualization security and hardening
Security awareness training