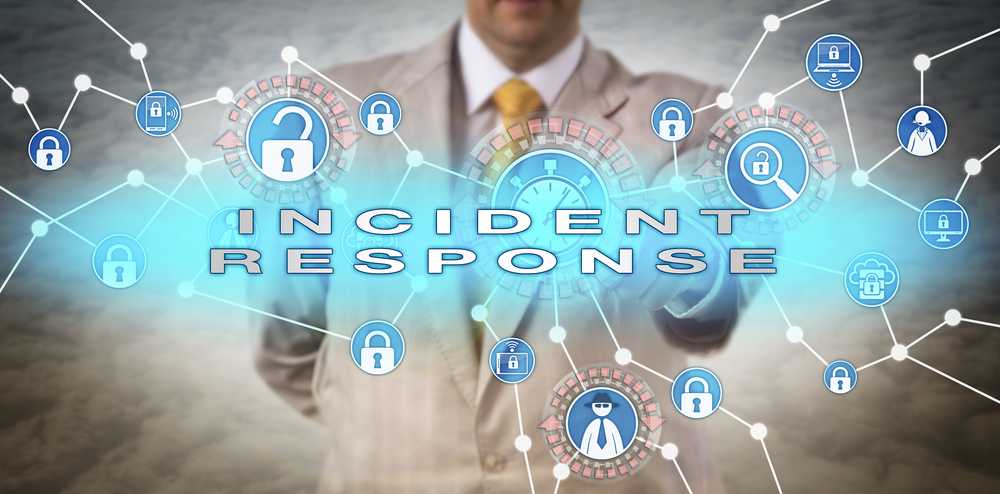 Would your business survive a fire, tornado, hurricane, earthquake or even a simple server hardware failure? With proper planning and Sensei's backup and recovery solution as part of your company's technology infrastructure, the answer is yes.
With Sensei's disaster recovery and backup service, your data and therefore your business is protected from disasters, both natural and man-made.
Sensei provides a superior disaster recovery and backup solution that matches the needs of both your business and your budget. A disaster recovery and backup device is installed on your company's network and configured to take snapshots of all the data on your servers at regular intervals. Then, if the need ever arises, Sensei's business continuity solution can restore server operations quickly using advanced virtualization tools. We can also quickly recover files and emails.
Because Sensei's solution is a system connected directly to the network, it completely eliminates the need for traditional tape or USB disk backups. The contents of your backup system are copied periodically to a remote facility in an encrypted form, ensuring offsite storage of business-critical information.
Sensei's disaster recovery and backup solution includes:
System snapshots taken at regular intervals
Server virtualization of failed server(s)
Simultaneous backup of multiple servers
Offsite and secure storage of data
Hardware warranty and maintenance
Monitoring of backup status
Questions? Need Help?
Please contact Chief Technology Officer/ Director of IT/ Senior Cybersecurity Consultant Jeff Fox at or at 703.359.0700.