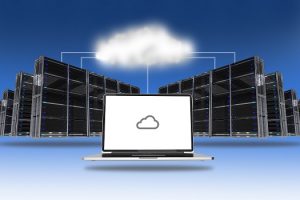 Sensei offers Virtualization and Cloud Computing services for small-to-medium-sized businesses. It has become clear that cloud computing and virtualization technologies are improving efficiency and availability of all computer systems. While complex, cloud computing is easier to maintain once deployed and determining your storage, backup, security, network, and disaster recovery is just a phone call away. Sensei is a VMware Partner with years of virtualization experience as well as hosted solutions in the cloud and Software as a Service (SaaS) implementations.
THE BENEFITS OF VIRTUALIZATION AND CLOUD COMPUTING ARE HUGE!
A virtualized deployment enables immediate allocation of resources, including storage, virtual servers/desktops and network resources, based on your business requirements
Cloud computing is a green technology because it demands significantly less power and cooling than your standard physical servers and resources
Upgrades can occur automatically or scheduled according to your needs
Provisioning a new server happens in minutes rather than hours
Business continuity and resource availability are dramatically improved
During a disaster, recovery techniques are easier to deploy, configure and manage
Our certified IT professionals have years of experience keeping businesses competitive and profitable, just by keeping their systems online, up-to-date, and current with the latest technology.
Questions? Need Help?
Please contact Chief Technology Officer/ Director of IT/ Senior Cybersecurity Consultant Jeff Fox at or at 703.359.0700.