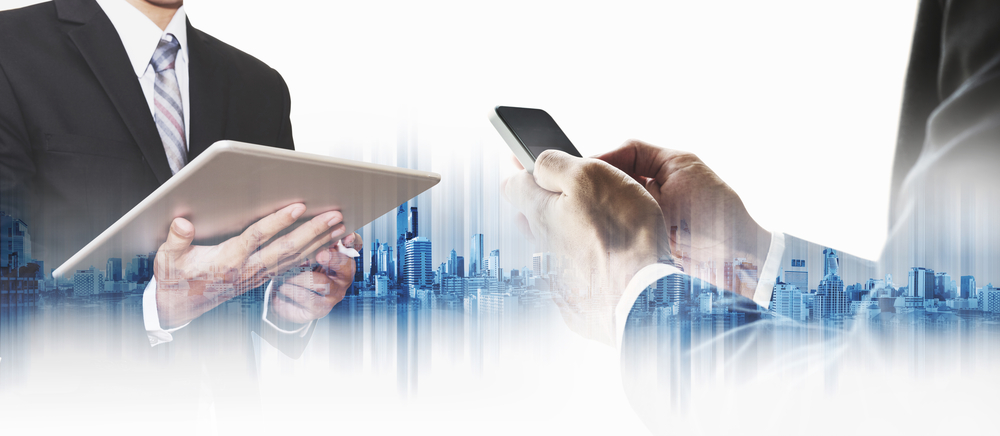 Do You Need a Digital Detox? A One-Hour Boot Camp
With technology omnipresent in our professional and personal lives, our speakers will help you understand knowing when to unplug and refresh is vital. How detaching can increase your service to your clients, by making you more productive and efficient. This session tackles realistic strategies and best practices for unplugging. Disconnecting will revitalize you and enhance your wellbeing.
Many (maybe most) lawyers freely admit an addiction to their digital devices. More and more, we are becoming aware of the extent to which our devices impact our "wellness." In recent years, more lawyers find that they cannot put their devices away for family time, that they answer texts/emails in the middle of the night, that they find themselves so distracted by the onslaught of texts/emails that they are unable to focus on necessary legal tasks and are plagued by anxiety. Whether they know it or not, many lawyers sorely need a digital detox. This session will take you step-by-step through the process of getting control over your devices, enhancing both your law practice and your personal life.
Learn the signs of digital addiction
Determine if you are a digital addict and may need help
Understand the collateral damages that addiction can inflict at home and at work
Comprehend how closely digital addiction is tied to "wellness"
Get control of your device usage, though multiple practical approaches
The Digital Detox awareness training can be customized for all industries.
Please call Jennifer Kubal at 703.359.0700 or email her at to schedule your digital detox training today.