Why Sensei?
For over 25 years, Sensei has been providing reliable and responsive services to our clients across a wide range of industries. We understand that each industry has differing needs. This helps us to tailor your service needs to fit you.
Sensei provides managed IT, cybersecurity and digital forensics services to clients in all types of industries. Regardless of your industry, our team of expert technicians will provide you with excellent service, advice, and support.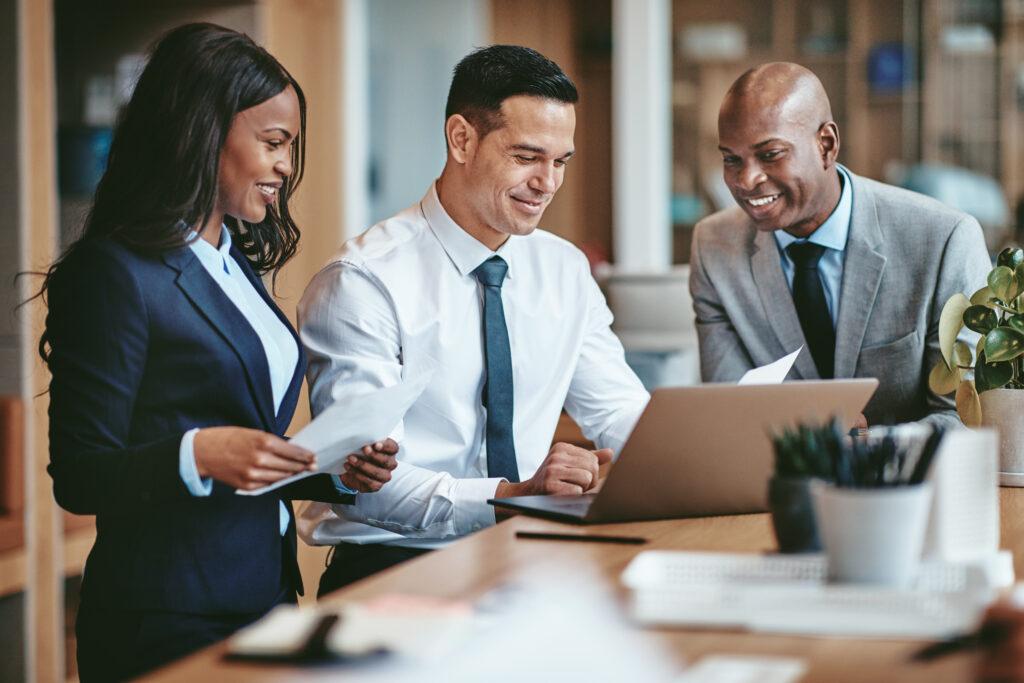 Here are some of the industries served by Sensei Enterprises including:
Accounting
Advertising, Branding & Marketing
Architecture & Design
Automotive
Banking
Communications
Consulting
Construction
Defense
Dental
Direct Mail Agency
Education
Employment
Energy
Engineering
Entertainment
Environmental Services
Family Services
Financial Services
Freight & Logistics
Fundraising
Government
Healthcare
Investment Banking
Landscaping & Design
Legal Services
Media & Entertainment
Newspaper Publishers
Non-Profit
Osteopathic Care
Orthodontics
Painting
Pharmacy
Political
Prosthetics
Property & Casualty
Plastic Surgery
Real Estate
Roofing
Security Training
Service
Technology
Title & Escrow
Wealth Management
Vision and Retina Services
Don't see your industry?
We can still help you with your technology needs. Contact our experts today.
Browse our service offerings to find what best suits your needs
Managed Information Technology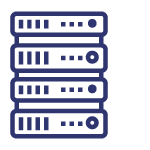 We are committed to keeping your networks 100% operational so you can focus on your business.
Managed Cybersecurity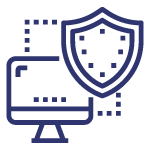 We proactively protect your network, giving you peace of mind about your data security.
Digital Forensics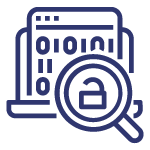 Our certified digital forensics experts preserve, recover and analyze data, testify in courts nationwide and investigate security incidents.
Our professional partnerships put you ahead of the competition