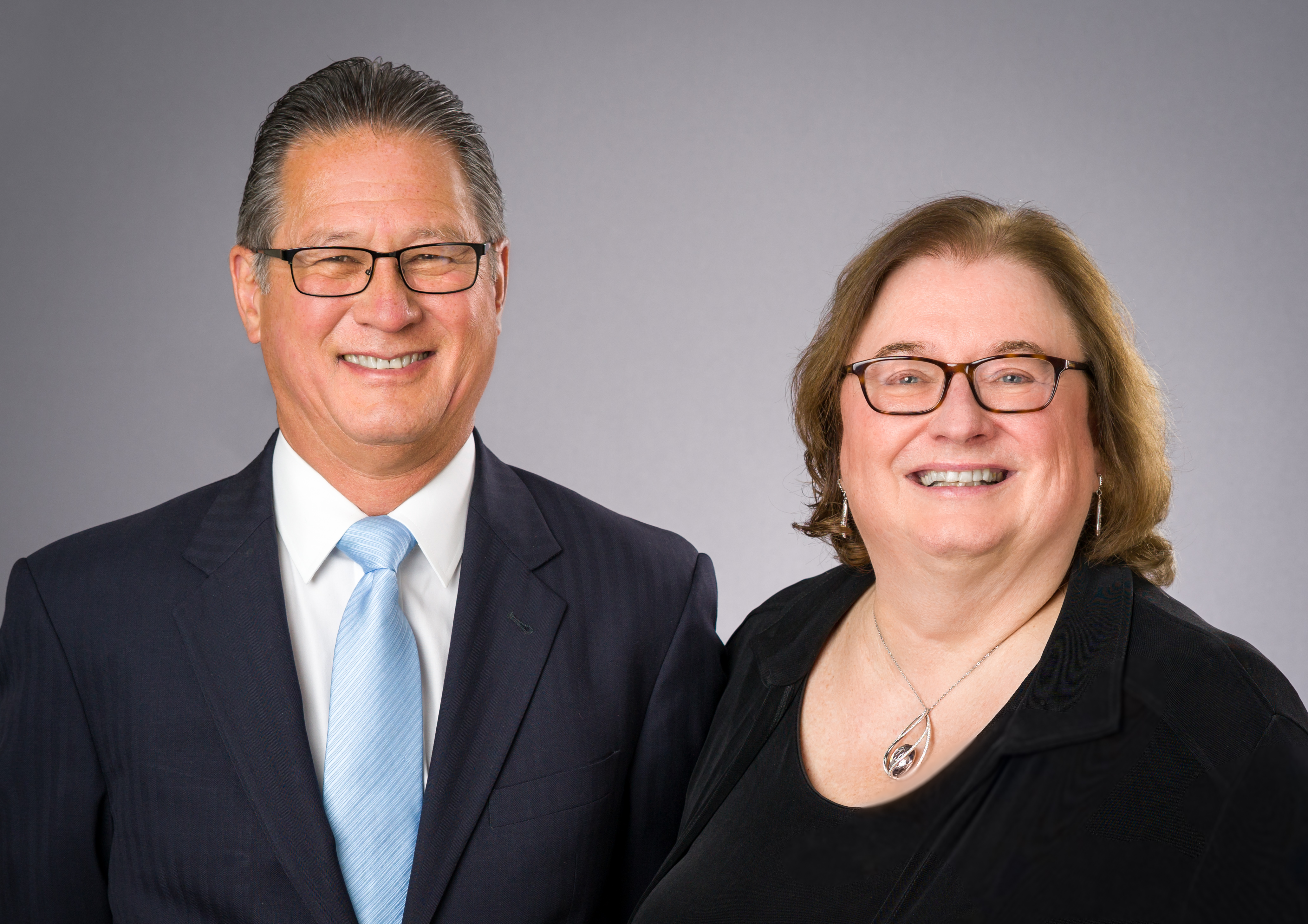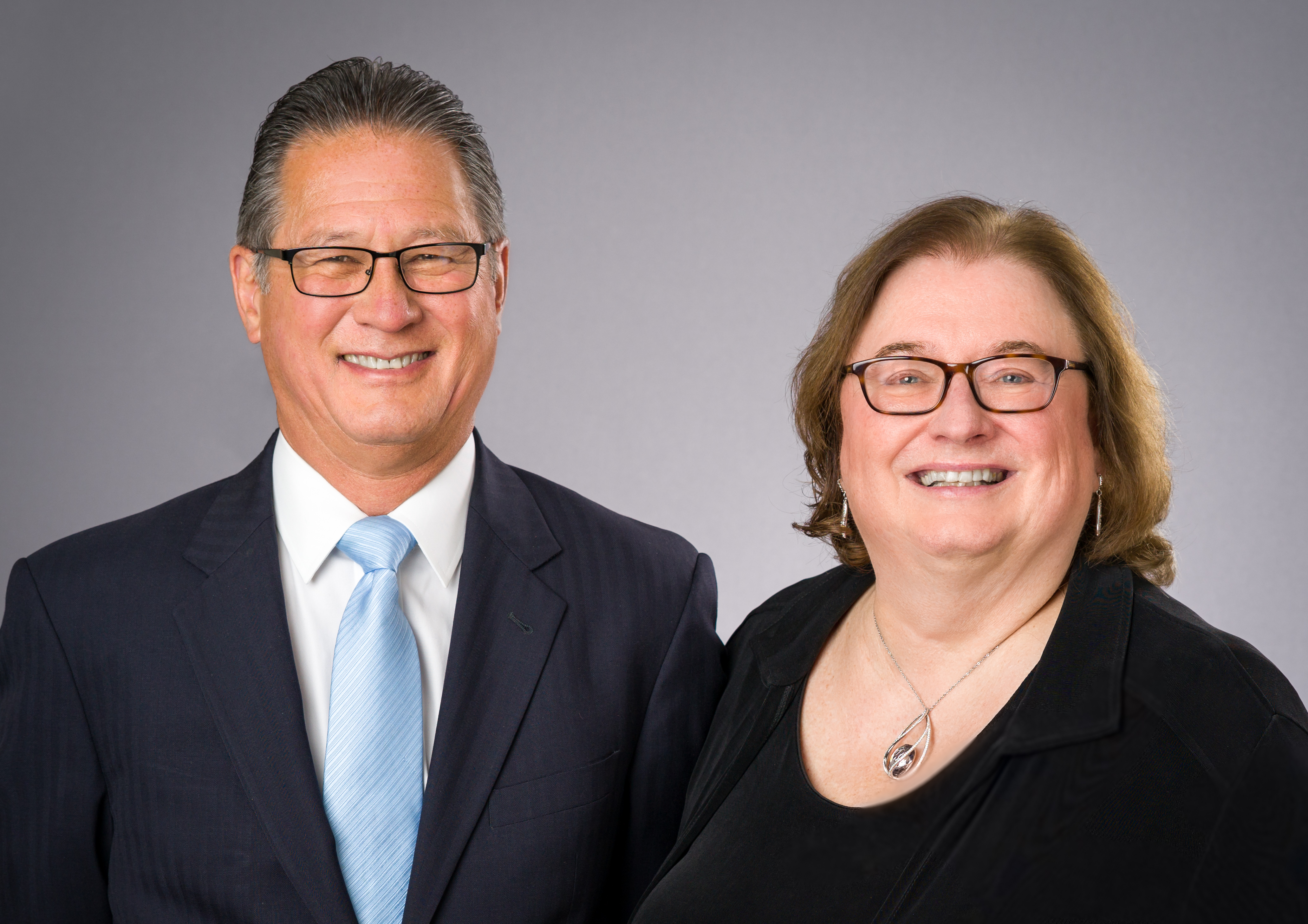 Are you looking for speakers to educate and entertain your employees?
Black Box Ethics: AI & Disruptive Tech in Law
Hot Topics: Ethics and Cybersecurity
The Ethics of Law Firm Cybersecurity in a Work-From-Home World
COVID-19 and a Troubled Economy: How to Maintain Lawyer Wellness
The Future of Law Practice After COVID-19
Zoom Training for Lawyers – and Using it Securely
Working Remotely and Securely: What Lawyers Need to Know
How COVID-19 Has Impacted Young Lawyers and Senior Lawyers: Two Generations Chart the Course Forward Together
Legal Ethics in a COVID-19 World
The Pandemic Puzzle: Reimagining Your Law Firm to Survive and Thrive
Never Stop Marketing! Effective Lawyer Marketing in an Uncertain Economy
Practical and Budget-Friendly Cybersecurity Tips for Lawyers
Cybersecurity Training for Employees
Ethics and Artificial Intelligence: What Lawyers Need to Know
The Intersection of Ethics and Lawyer Well-Being
Avoiding Ethical Misadventures with Technology
Deepfake Audios and Videos: What Lawyers Need to Know
A Digital Detox Bootcamp for Lawyers
Headless Chickens and Zombie Data: Your Ethical Obligations for Disasters and Data Breaches
Vetting Technology: Choosing Budget-Friendly Essential Technology for Your Law Firm
The War Law Firms are Waging Against Data Breaches
Ethically Moving Your Law Firm to the Cloud
Hot Topics in Digital Forensics
Cyberinsurance: Necessary, Expensive and Confusing as Hell
The Sweet Spot of Legal Tech
When the Bell Tolls for Thee: How Law Firms Prepare for and Recover From Disasters
Secure Computing for Lawyers on the Road and Abroad
Ethical Misadventures in E-Discovery and Digital Forensics
Artificial Intelligence in the Practice of Law: Running with the Machines
60 Legal Tips in 60 Minutes
The Ransomware Epidemic and How to Protect Your Law Firm
What Does Ethical Competence Mean in the Digital Era?
---
TESTIMONIALS
"You guys were awesome and drew lots of praise and compliments from my colleagues."
– Jim McCauley
"Hi Sharon and John,
One of the joys of being a lawyer-judge is meeting and working with you—people who are experts at what they do but who do not take themselves too seriously. You are my key link to technology, what lawyers are doing, and the forensic world I must keep abreast of as a judge." "I cannot thank you enough for speaking at our National Bar Association meeting. I have already alerted our Judicial Council Program Chair for next year that I want you to run at least two more seminars. And yes, I subscribed to your blog!"
– Retired Federal Judge Gerald Bruce Lee
"In addition to Tuesday's program, Perry Mason Goes Digital: Electronic Evidence in Family Law, I had the chance to hear you and John speak at the First Day in Practice CLE in Richmond right after I passed the Bar –  I've been captivated on both occasions!"
– Peter Ervin
"Sharon Nelson and John Simek were fantastic at ABA Techshow. Never have I described a CLE program as riveting. I was on the edge of my seat for the entire program. I can hardly wait for the sequel."
– Tom Bolt
"Sharon & John: Wonderful presentation! I'm overwhelmed and always amazed at you two. Your presentations are so entertaining, informative and leave us wanting for more! You are a class act!"
– Nancy J. Duff, The Duff Law Firm
"Sharon and John, I wanted to let you know how much I enjoyed this morning's CLE. It was a magnificent presentation. It was so well presented that on a scale of 1 to 10, it was a 20. It is one of the best, if not THE BEST CLE I have ever seen. Great job!"
– Marc Matheny, ABA TECHSHOW Board Member