Sensei is a nationally known managed service provider of information technology (IT), cybersecurity, and digital forensic services. We are located in Fairfax, Virginia and offer services to clients nationwide.
We provide managed IT support and services to clients primarily across Virginia, Maryland and Washington D.C. In addition to the locations served locally, we are able to provide remote IT support to clients nationwide.
In addition to our managed IT support services, our digital forensics and cybersecurity professionals are able to travel and may be able to provide remote collection options. Sensei provides digital forensics and cybersecurity services to clients nationwide.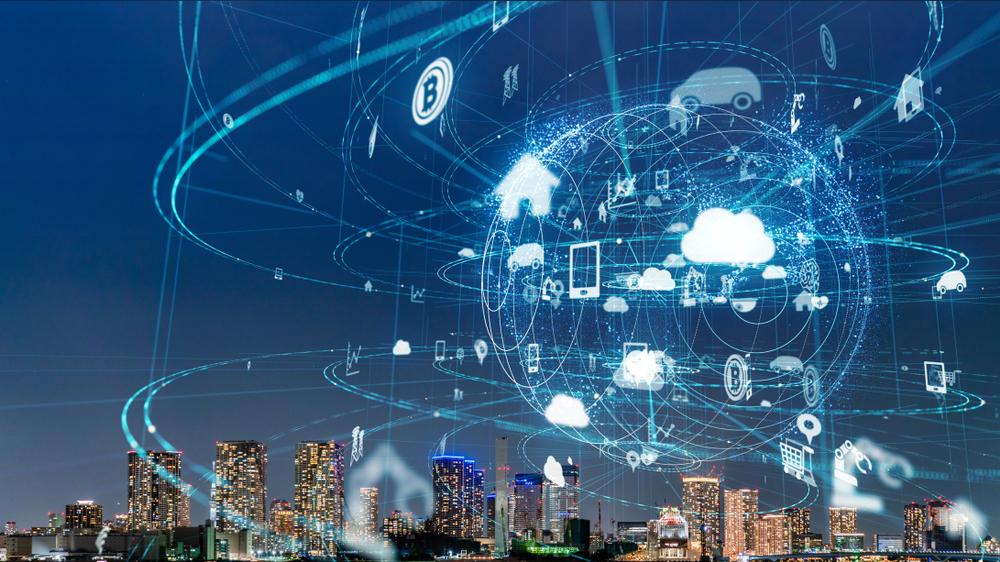 Remote Services
Our IT, cybersecurity, and digital forensic professionals may be able to assist you with your needs even if you are not local to Virginia, Maryland, or D.C.
Contact us today to learn how we can assist you remotely.
Maryland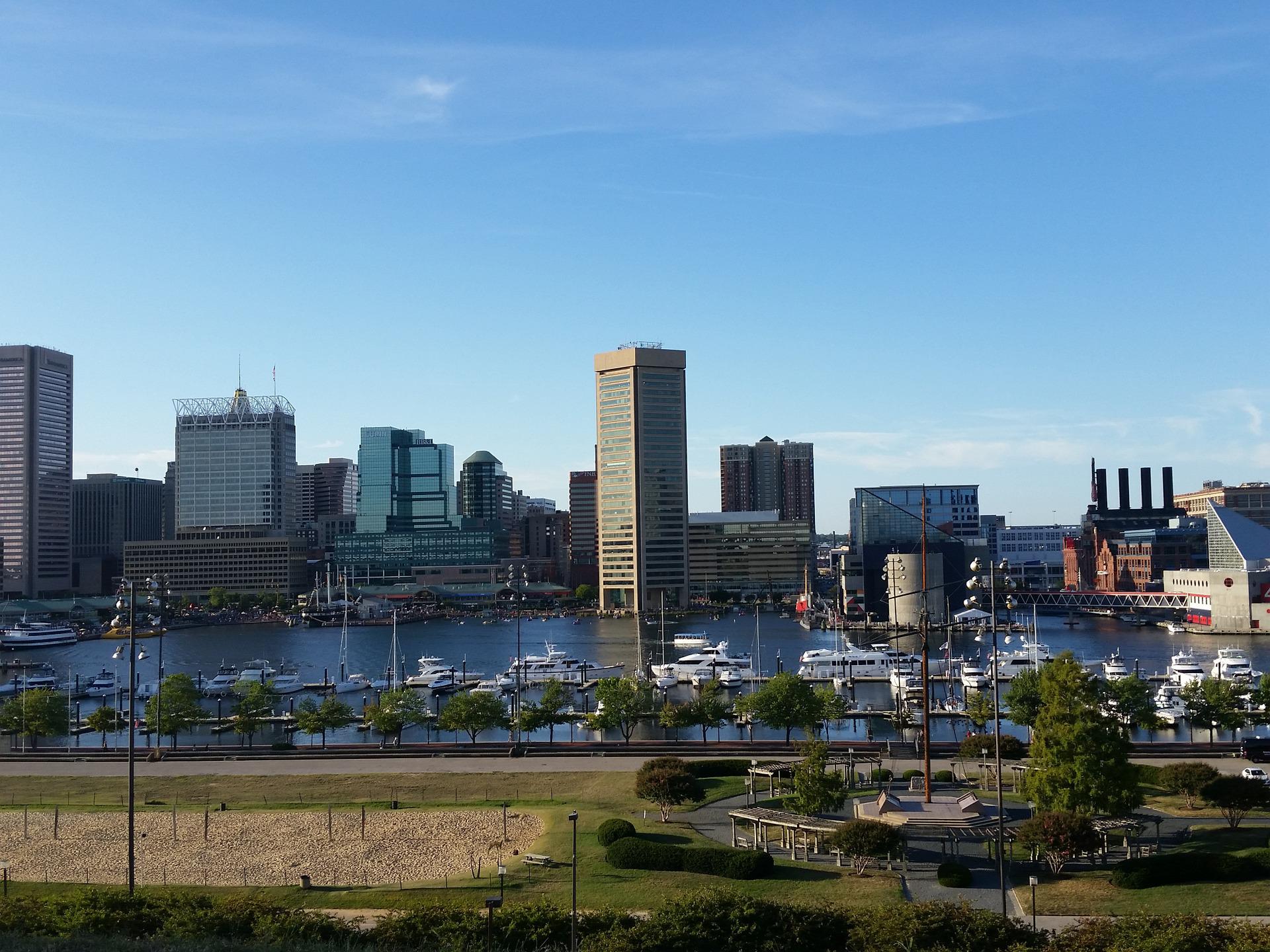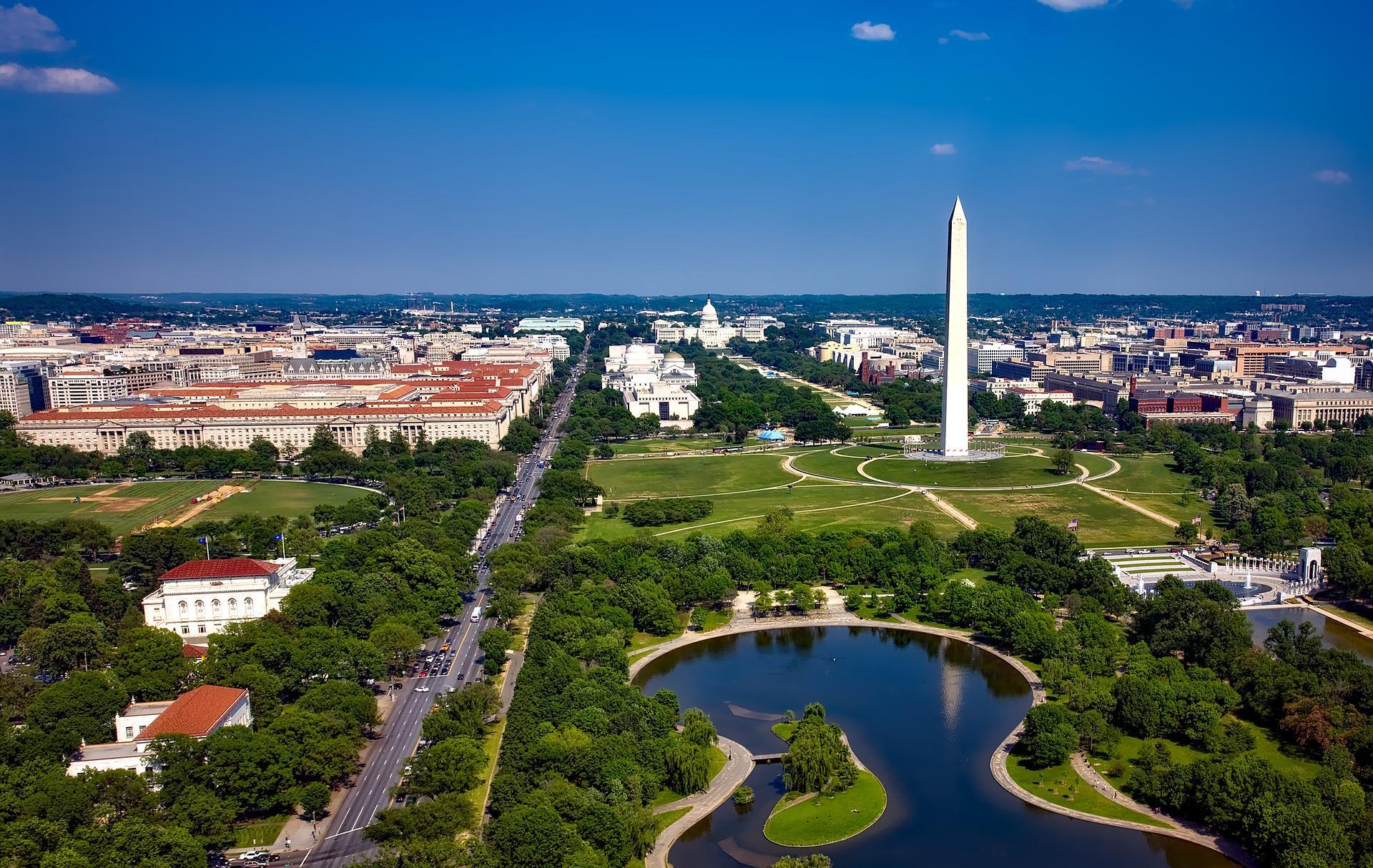 Washington, D.C.
Looking for our services?
Managed Information Technology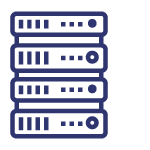 We are committed to keeping your networks 100% operational so you can focus on your business.
Managed Cybersecurity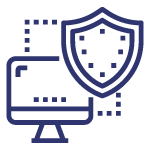 We proactively protect your networks, giving you peace of mind about your data security.
Digital Forensics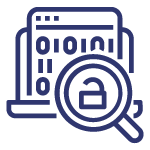 Our certified digital forensics experts preserve, recover and analyze data, testify in courts nationwide and investigate security incidents.
Have a question? Need assistance?
Click on the button below to get expert help or ask our experts a question.