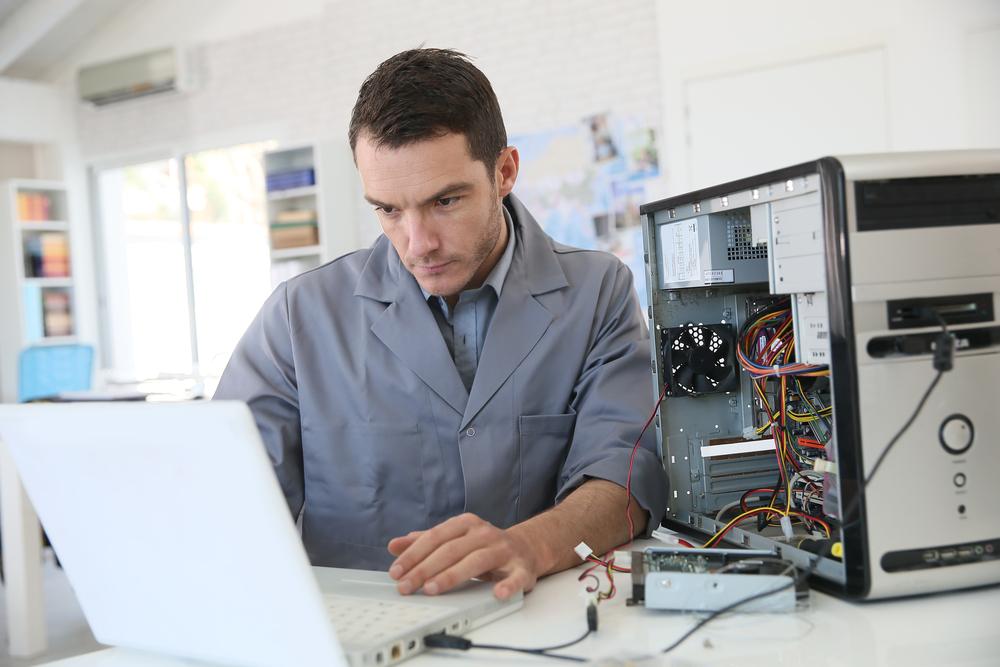 Recovering Deleted Data
One of the most common reasons clients contact us about data recovery is because an individual has accidentally deleted a file that they still need. In most cases that extremely important file that was accidentally deleted is recoverable.
Files that are lost by accident often include:
Office document files
Pictures
Videos
Emails
Communications, such as text messages/iMessages
Why Sensei?
We have had tremendous success recovering data from storage media that has become corrupted, damaged, or reformatted. Even with the deletion of a file, there is a good chance that it is still recoverable. Our digital forensic examiners will do their best to turn your disaster into a happy ending with a modest price tag.
Real-life data recovery case
"In 2020 our home, in which my office was located at the time, was struck by lightning. The strike did $20,000 of damage and destroyed virtually every electronic device we had including all of my office equipment. Among the items lost were some files on a Dell desktop computer that through oversight had not been backed up either to the cloud or an auxiliary drive. Much to my surprise and delight Sensei was able to somehow retrieve the data and transfer it to another drive which we then uploaded to the cloud. Later, when an unrelated problem developed with my MacBook Sensei was again able to get me back in operation. The folks at Sensei have remarkable skills and we are fortunate to have them in our Northern Virginia community. " – John B., Fairfax
In this instance Senesi's digital forensic examiners were able to respond quickly and recover crucial data from a failing device. Turning what is everyone's nightmare into a happy ending.
Want to learn more about the data recovery process?
Have questions about data recovery?