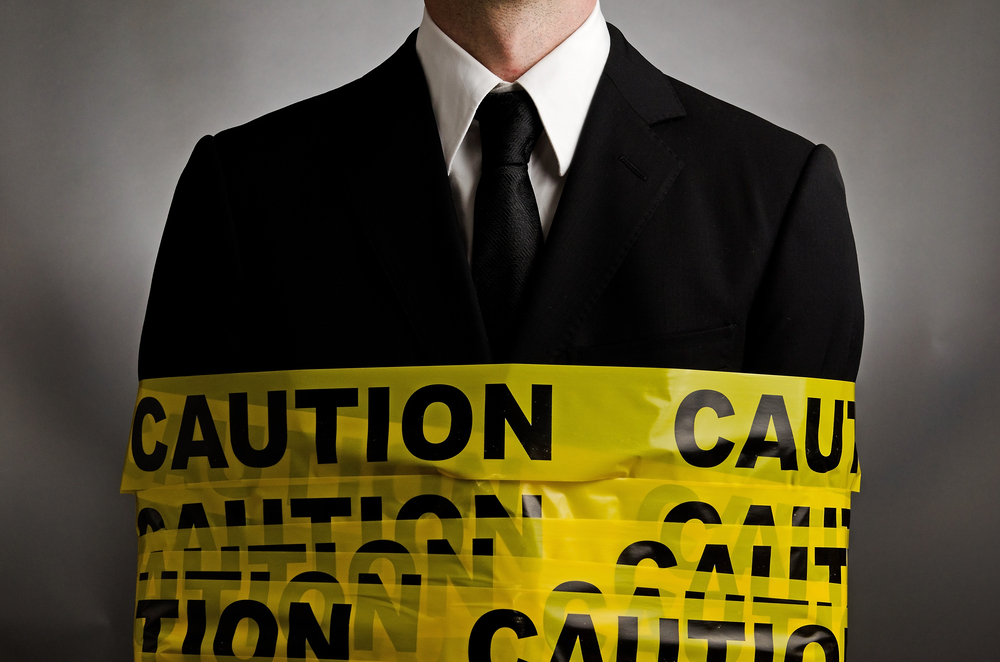 Statistics show that half of employees who resigned or were let go from their jobs kept confidential corporate data.  Sensei Enterprises utilizes digital forensics to investigate employee data theft.
When exiting from a company, employees often take company data for a variety of reasons. The employee may begin work for a competitor's company, or start their own firm using their previous employer's intellectual property as an advantage.
Previous employees can steal electronically stored information through external storage devices, email, cloud storage websites, and more.
Sensei Enterprises uses industry standard software to investigate employee data theft and searches computer systems and mobile devices for evidence which potentially contains:
USB device activity, including possible file transfer
Sent and received emails, including email forwarded to personal accounts
Dropbox and file sharing websites
Activity prior to departure
Recoverable deleted files
Please contact Sensei Enterprises for more information: sensei@senseient.com or 703.359.0700.