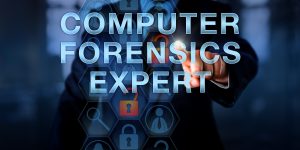 When your case progresses to a stage where verbal or written testimony from a computer forensics expert may be needed, consider turning to the experts here at Sensei Enterprises.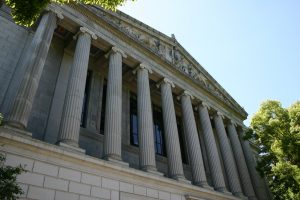 Sensei's digital forensics technologists are expert witnesses with strong credentials, extensive technical, business and legal experience, and a gift for explaining technology in plain English. We provide testimony in a number of forms, including peer-reviewed written summaries and affidavits, as well as verbal testimony at depositions, hearings and trials. In addition, our experts have testified in many civil, criminal defense and family law matters, are well-vetted, and have qualified as computer forensic experts in numerous jurisdictions throughout the United States, including local, State, Federal and Military courts.
Questions? Need Help? Please contact CEO Michael Maschke at or at 703.359.0700.
Please click on the links below to download the testifying expert's CV in Adobe PDF format: