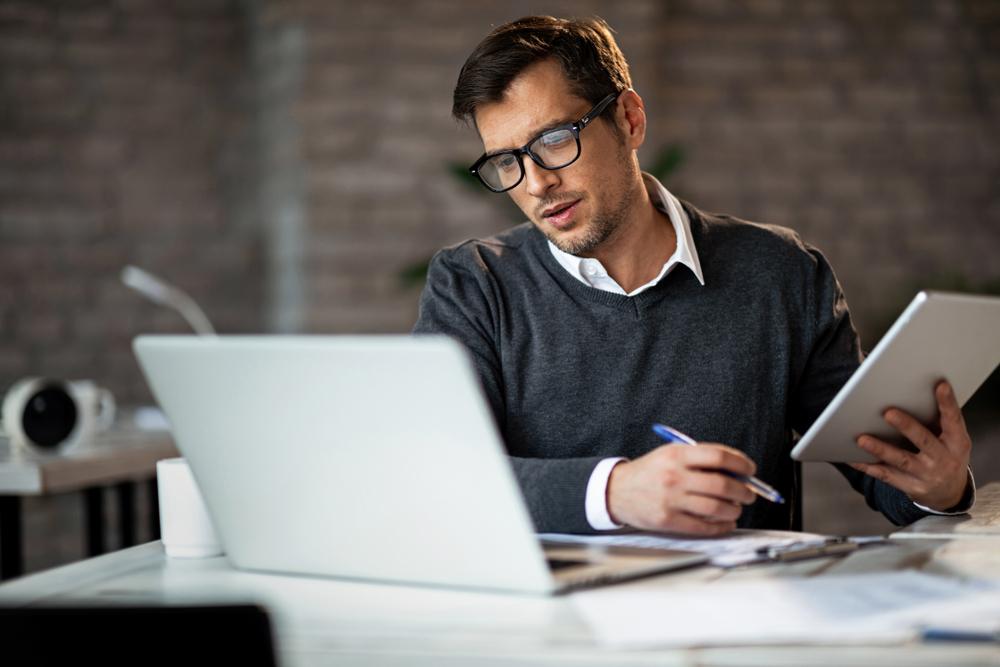 Sensei's E-Discovery Solution
Sensei's cloud-based e-discovery review solution is the perfect solution for small to medium-sized matters, offered at an affordable, flat-rate monthly price, with no minimum contract length.
Whether you need access for a month or throughout the entirety of the case, this solution can be tailored to meet your individual needs and matter-specific requirements.
Our hosted solution allows attorneys, staff, and clients to access, review, search, tag, and produce data from any computer with an internet connection. The days of needing to purchase hardware and software to implement a review platform are long gone.
The key features of our E-Discovery Review Solutions include:
Analysis
Analyze the data set by file type, custodian, date range, or other metadata fields.
Filter by file type, extension, mark, or issue code.
Graphical "Who to Whom" analysis shows communication patterns between individuals.
Find 'like documents' to analyze similar and near-duplicate items.
Review
Ingest adverse party productions for review.
Customizable redaction feature simplifies multi-page redaction.
Create custom tags, issue codes, and annotations reflecting the case elements and protocol.
Production
Produce in native format or as an image.
Create export load files for Summation, Concordance, IPRO, CSV, XML, and others.
Archive Capability: Save an entire case database and re-open on another Digital WarRoom installation – great for sharing with outside counsel or your client.
Have questions? Need assistance?
Click on the button below to learn more about our e-discovery solution.