Employee Data Theft Investigations
Suspect Employee Data Theft?
Sensei Enterprises can assist in determining what a former employee did on a company device leading up to their departure, including whether any company data was stolen or misappropriated.  When an employee departs a company, it may be advisable to make a forensic image of their work-provided devices because they may contain evidence of employee misconduct or theft of corporate data.
When exiting from a company, employees often take company data for a variety of reasons. The employee may begin work for a competitor or start a new firm using their previous employer's intellectual property as an advantage. Previous employees can steal electronically stored information through external storage devices, email, cloud storage websites, and more.
Forensically preserving the contents of the employee's device(s) will ensure the digital data has been collected in a manner that is admissible in court. If the device is not preserved and is reallocated to another employee, important information may be overwritten.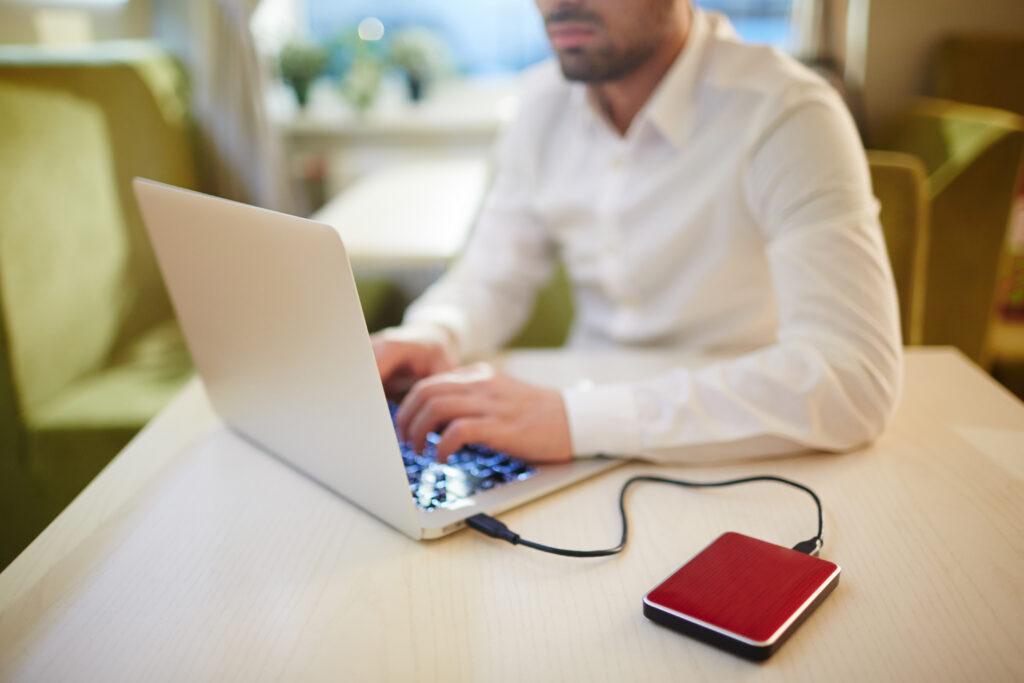 Sensei uses industry-standard software to investigate employee data exfiltration and analyzes electronic storage devices for evidence which potentially contains:
USB device activity, including possible file transfer
Sent and received emails, including email forwarded to personal accounts
Dropbox and file sharing websites
Activity before departure
Recoverable deleted files
Internet history and searches
Learn more by checking out our video:
Did a previous employee steal company data?
Have questions about a data theft investigation?