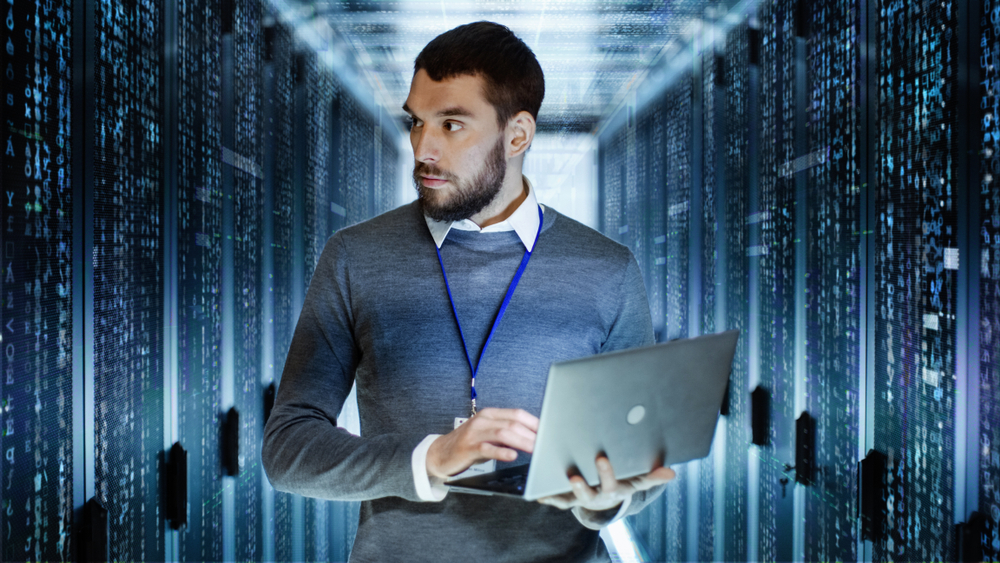 FREE ONE HOUR IT ASSESSMENT FOR METRO D.C. AREA BUSINESSES
Technology assessments and audits are an important part of any ongoing program of infrastructure maintenance. They help you determine the state of your network and its systems, to see where improvements can be made.
The purpose of any audit is to compare your current equipment and procedures against best practices. Through this comparison, an audit seeks out gaps (whether in policy, procedure, or technology) in your current practices, and then analyzes them to provide recommendations for improvement.
During the audit, Sensei will examine:
Network Documentation
Servers (hardware, operating system, patches and warranties, etc.)
Network security (password policies, firewall, wireless, physical, disaster recovery, etc.)
Network topology
Application policies
Software
Licensing
Network services (antivirus management, antispam filtering, server patching processes, etc.)
Once the assessment/audit has been completed, we'll present you with a detailed report that identifies areas needing improvement and areas that are satisfactory. We'll also provide you with specific recommendations to help you improve your network, systems, and processes.
Sensei has been serving the information technology support needs of corporations, law firms and non-profit companies in Northern Virginia, D.C. and Maryland since 1997 and is happy to provide references to prospective clients.
Questions? Need Help?
Please contact Director of IT Jeff Fox at jfox@senseient.com or at 703.359.0700.