Why should I perform an IT Assessment?
The purpose of IT assessments and audits are to compare your current equipment and procedures against best practices. Through this comparison, we seek out gaps (whether in policy, procedure, or technology) in your current practices, and then analyze them to provide recommendations for improvement.
What does the IT Assessment & Audit cover?
It examines:
Network Documentation
Servers (hardware, operating system, patches, warranties, etc.)
Network security (password policies, firewall, wireless, physical, disaster recovery, etc.)
Network topology
Application policies
Software
Licensing
Network services (antivirus management, anti-spam filtering, server patching processes, etc.)
Once the IT assessment has been completed, you will be presented with recommendations identifying areas needing improvement and areas that are satisfactory. We will also provide you with specific recommendations to help you improve your network, systems, and processes.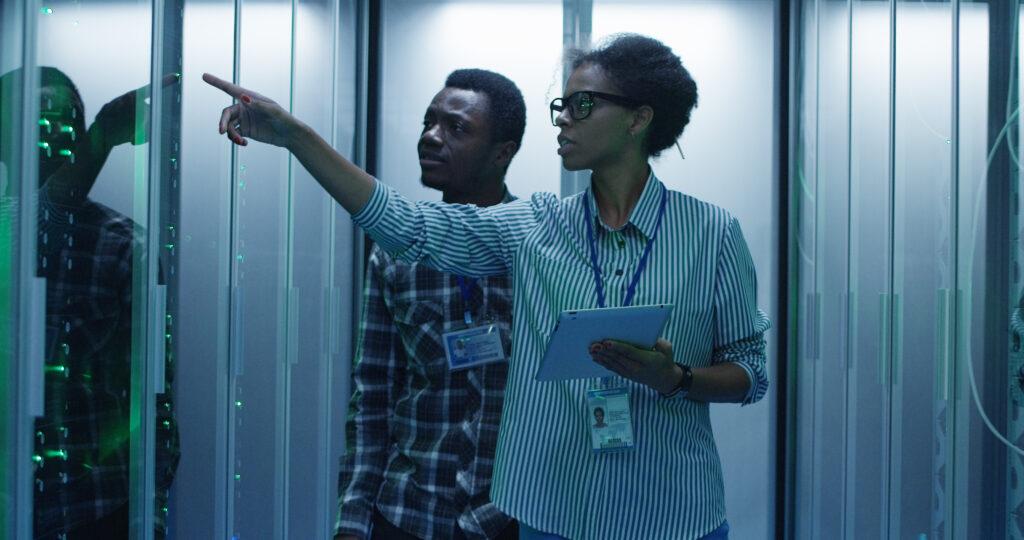 Need an audit?
Looking for other IT-related resources?