Managed Endpoint Detection and Response
Why Managed Endpoint Detection and Response (EDR)?
Sensei's managed EDR solution provides the endpoint protection your business needs to keep up to date against all the latest cyber attacks.
24/7/365 Endpoint Management
Through Connectwise Fortify Endpoint, Sensei is able to monitor your information systems, detect malicious threats and quickly remediate attacks, with 24/7 support from an experienced SOC.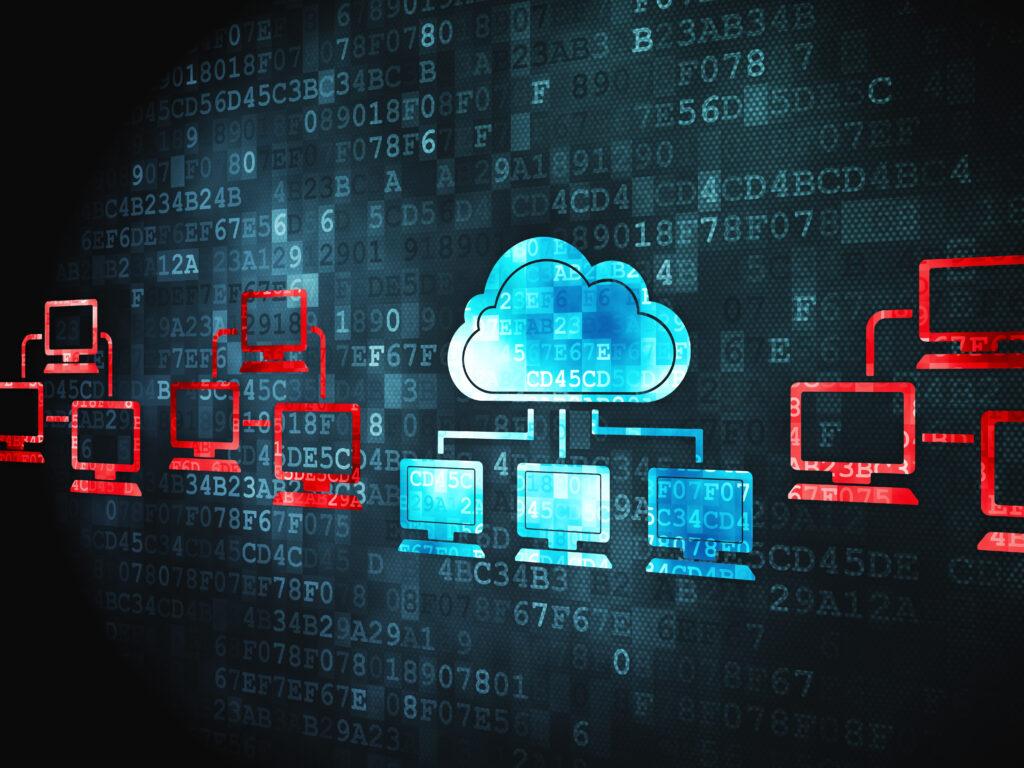 Some of the key benefits of Fortify Endpoint include:
Managed detection and response
On-demand security operations
Simple deployment and administration, always-available threat coverage
Complete SOC Services
Advanced Threat Detection
Instant Response and Remediation
Is your business looking for threat protection, remediation, incident response, and the benefits of a Security Operations Center (SOC)?
Fortify offers protection from multivariant ransomware attacks with advanced endpoint threat management, coupled with SOC monitoring and remediation services designed to stop active threats, thereby minimizing impact to systems.
Fortify includes a ransomware peace of mind $1 million warranty to cover costs for ransomware in the unlikely event it is unable to protect or remediate. While it is not likely ransomware will ever impact you when using Fortify for Endpoint Security, it's nice to know you have insurance.
Interested in Managed EDR? Have a Question?
Talk to the Experts
Additional Service Offerings