Mobile Device/Phone Forensics
Cellphones, Tablets and GPS devices are just some of the devices we see.
These days, we analyze more mobile devices than computers. These devices, including smartphones, are portable computers and have very similar capabilities.
The following are some examples of retrievable data depending on the make and model of your device:
Messages, including text messages (SMS/MMS, iMessages)
Pictures and downloads
Call Logs
Contact Lists
Calendar Data
Web Browser
App-Specific Data
Third-Party Messaging Apps (Kik, Kakao, WhatsApp, etc.)
Emails stored on the device
GPS coordinates
Social Media Accounts and posts including Twitter, Facebook, Instagram and others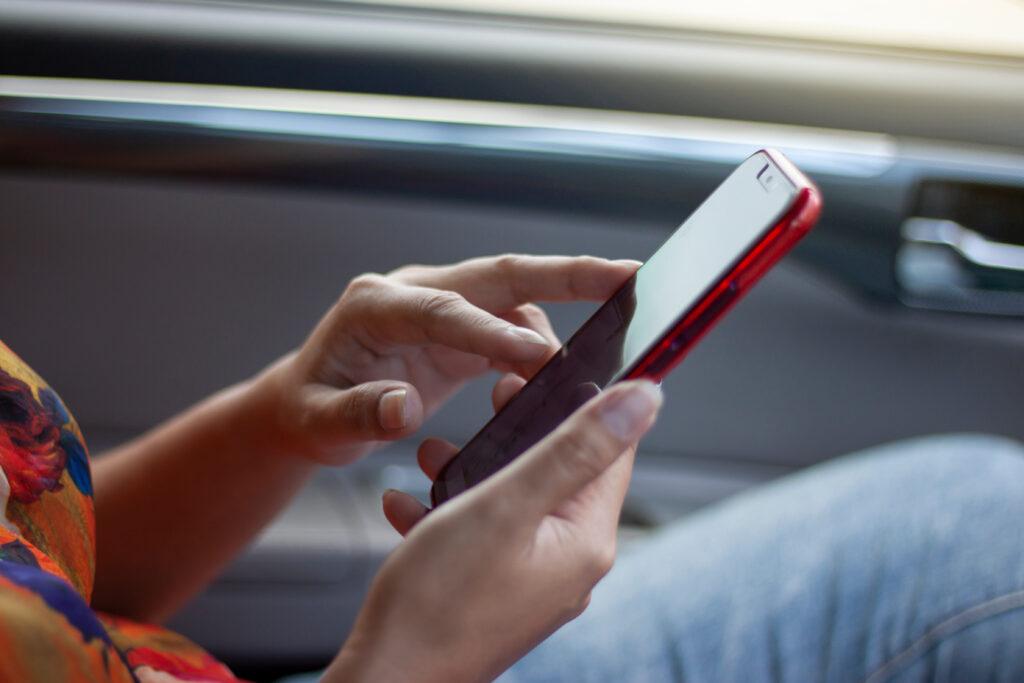 Why choose Sensei?
Our digital forensic examiners are familiar with many different types of mobile devices. They also have the experience and expertise to help you with the analysis of a mobile device pertinent to your matter. Moreover, they may even be able to assist in recovering your lost data. Above all, we understand that your mobile phone is not just any device, it is your lifeline.
Interested in Mobile Device Forensics?
Check out these related resources