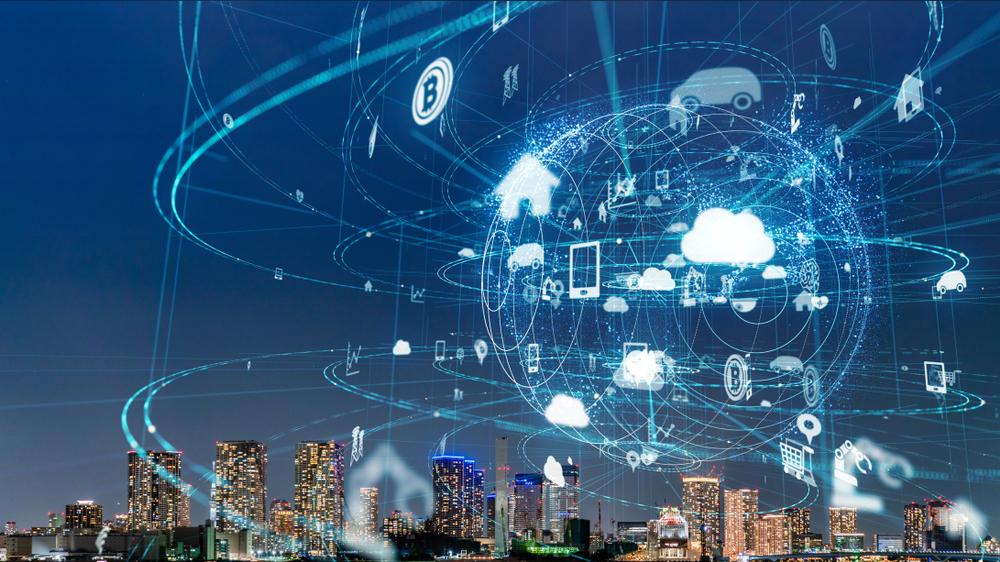 Provide your remote workforce with the ability to access their data securely.
Secure Remote Access for Employees
Surveys indicate that many more businesses will implement a hybrid work environment, where employees will spend a portion of their work week at home and a portion in the office. The work-from-home environment specifically increases the need for secure access to business data.
Our IT specialists can get you up and running securely so that you and your employees have access to your data when you need it, where you need it. We can help set up a virtual private network (VPN) or help your business implement a t Zero Trust Architecture.
Looking for more information on zero trust?
Need assistance?