Keep Your Data Safe! Security Information & Event Management Services
Are you concerned about the security of your business?
At Sensei Enterprises, we understand that security is a top priority for any business. That's why we offer Security Information and Event Management (SIEM) services to help you keep your business safe from cyber threats.
Our SIEM services are designed to provide you with peace of mind knowing that your business is being monitored and protected by a team of security experts. We offer a range of security tools and services, including real-time monitoring, threat detection, incident response, and forensic analysis.
With our SIEM services, you can:
Monitor your internal and cloud-based IT environment in real-time
Detect and respond to security incidents quickly
Identify potential security gaps and vulnerabilities
Create audit trails and reports for compliance purposes
Simplify compliance with regulatory requirements
Our SIEM services are fully customizable to meet the unique needs of your business. We will work closely with you to understand your security goals and develop a tailored solution that fits your budget and requirements.
We've partnered with a noted provider to offer you a flexible service at an affordable rate. With our SIEM solution, there are no hardware components to purchase or install. With cloud integration and compatibility, our SIEM solution is easy to set up and it provides you with first class security.
Don't let cyber threats put your business at risk. Contact us today to learn how our SIEM services can help keep your business safe and secure.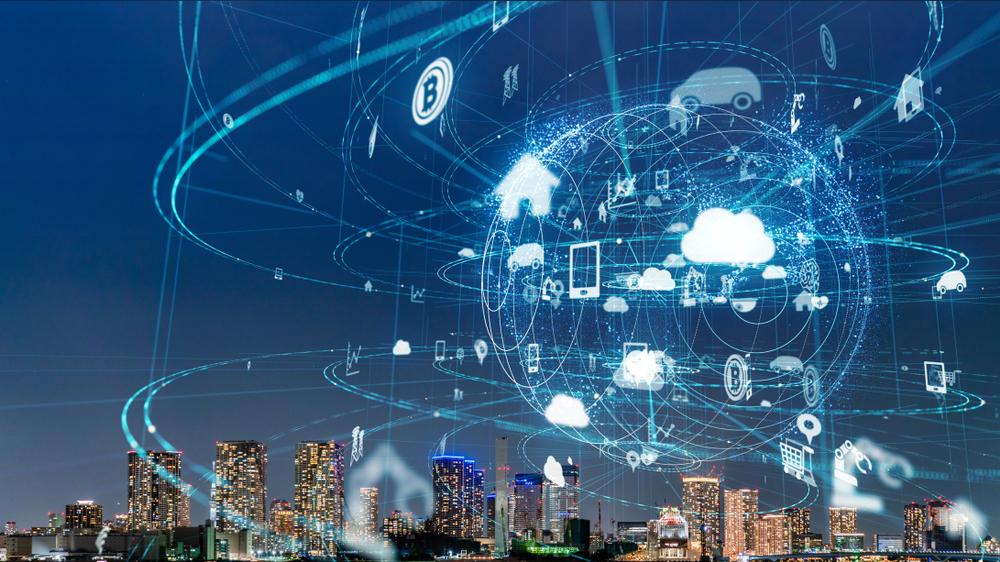 What is Security Information and Event Management (SIEM)?
A Security Information and Event Management (SIEM) system helps protect your network from threats. A SIEM collects and analyzes data on your network and provides alerts when something suspicious has been detected.
A SIEM can help find threats and vulnerabilities before they cause a disruption to your business operations.
Are you looking for other services?
Check out the other services Sensei offers:
Managed Information Technology Services
Managed Cybersecurity Services
Digital Forensic Services