Spyware Investigation and Analysis of Electronic Media
What is spyware?
Spyware is a type of malware that can infect your computer or mobile device. This unwanted piece of software then gatherers information about the device usage and even information stored on the device.
What types of devices can spyware infect?
Mobile phones and tablets (iOS and Android)
Computers (Apple and Windows)
It is important to identify the make and model of a device. This allows for the examiners to determine the level of support for the device.
Why choose Sensei?
There are numerous applications and software available today that allow for the remote access and monitoring of electronic devices such as computers, smartphones, and tablets. Our digital forensic examiners are familiar with the latest methods and techniques used to monitor and track electronic devices, allowing them to quickly identify any suspicious settings, applications or accounts set up on the device.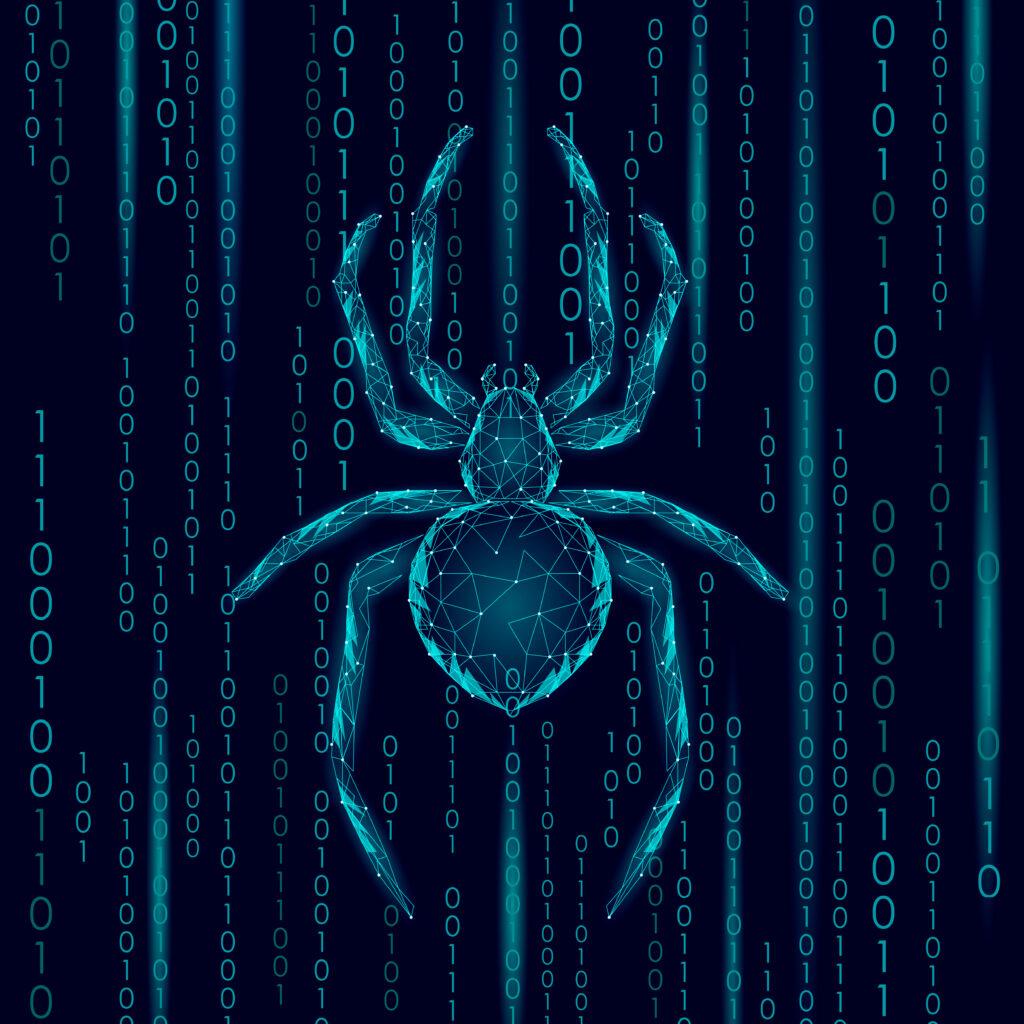 Using industry-standard digital forensic software, our experts analyze data including:
Device login activity
System and software log files and Property Lists (plist)
Autoruns and startup programs
Installed applications and programs
Automated software scan results
Our goal is to restore your peace of mind and ensure your device is safe to use and your privacy is protected.
Spyware Videos
Want to restore your peace of mind?