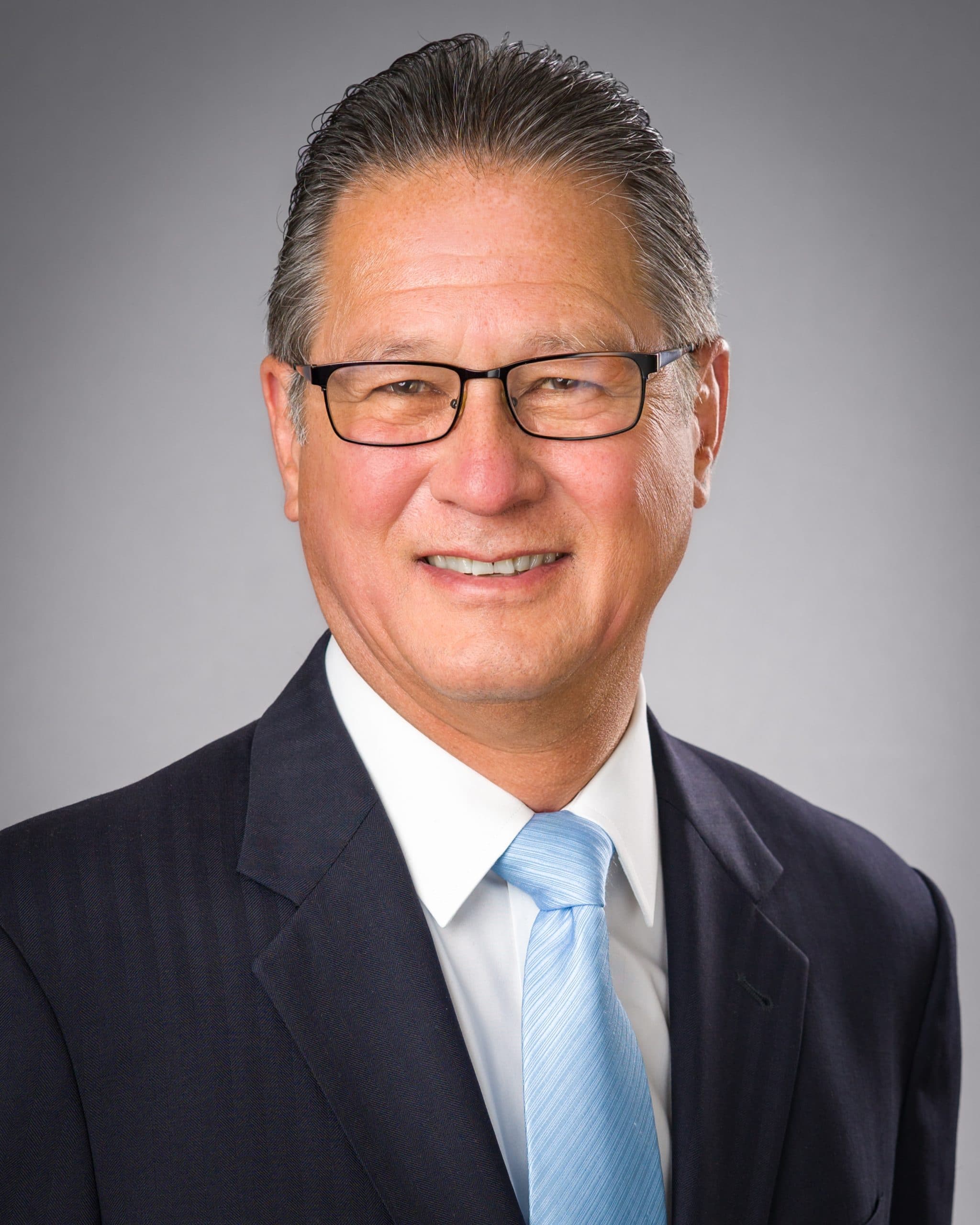 John W. Simek
Vice President
John Simek is the Vice President of Sensei Enterprises, Inc., a national managed IT service provider, digital forensics and managed cybersecurity firm located in Fairfax, VA. Mr. Simek has a national reputation as a digital forensics technologist and has testified as an expert witness throughout the United States. He holds a degree in engineering from the United States Merchant Marine Academy and an MBA in finance from Saint Joseph's University.
Mr. Simek holds the prestigious Certified Information Systems Security Professional (CISSP) and EnCase Certified Examiner (EnCE) certifications. He is also a Certified Ethical Hacker (CEH), Certified Handheld Examiner, Certified Novell Engineer, Microsoft Certified Professional + Internet, Microsoft Certified Systems Engineer, NT Certified Independent Professional, and a Certified Internetwork Professional. Mr. Simek is a 2016 Fastcase 50 award recipient and a Fellow (class of 2016) of the College of Law Practice Management. He is also a member of the High Tech Crime Network as well as the American Bar Association and the Fairfax Bar Association.
He currently provides information technology support to hundreds of Washington DC area law firms, legal entities and corporations. He is a co-host of the Legal Talk Network podcast "Digital Detectives" and a co-author of Locked Down: Practical Information for Lawyers 2nd Edition (American Bar Association, 2016), Encryption Made Simple for Lawyers (American Bar Association, 2015), Locked Down: Information Security for Lawyers (American Bar Association, 2012), The Electronic Evidence and Discovery Handbook: Forms, Checklists and Guidelines (American Bar Association, 2006), Information Security for Lawyers and Law Firms (American Bar Association, 2006), The 2008-2020 Solo and Small Firm Legal Technology Guides (American Bar Association, 2008-2020) and a contributing author of eDiscovery, 3rd Edition (Pennsylvania Bar Institute, 2014). He is a frequent author and speaker on cybersecurity, legal technology and electronic evidence throughout the country.
Awards and Certifications