What Our Clients Are Saying
Our speakers love presenting on topics relating to IT, cybersecurity and digital forensics, almost as much as they love receiving testimonials from attendees.
Check out what audience members are saying about our speakers!
"One of the joys of being a lawyer-judge is meeting and working with you—people who are experts at what they do but who do not take themselves too seriously. You are my key link to technology, what lawyers are doing, and the forensic world I must keep abreast of as a judge." "I cannot thank you enough for speaking at our National Bar Association meeting. I have already alerted our Judicial Council Program Chair for next year that I want you to run at least two more seminars. And yes, I subscribed to your blog!"
– Retired Federal Judge Gerald Bruce Lee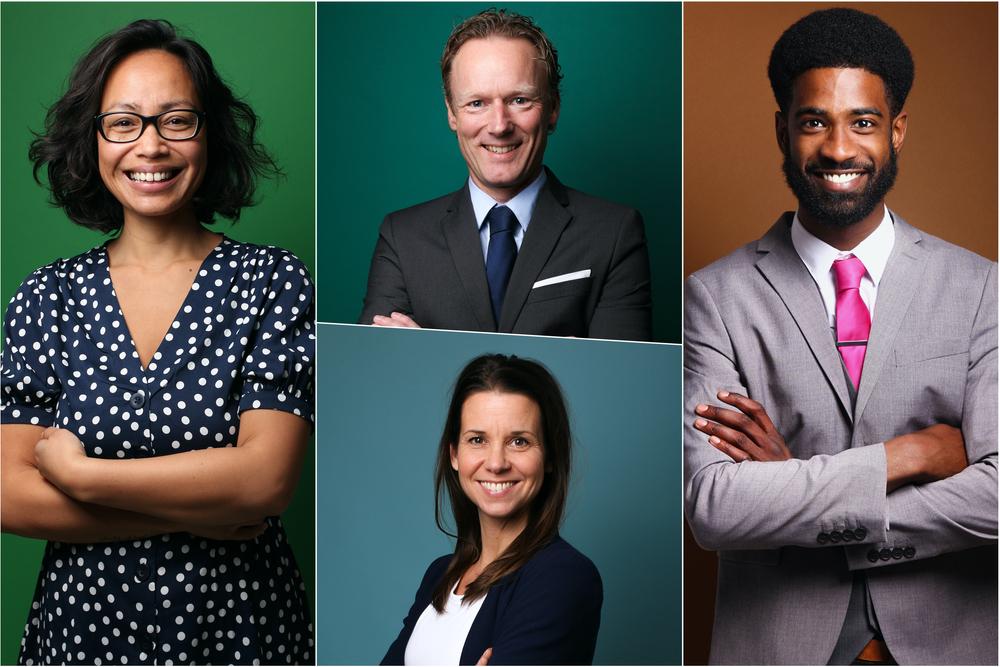 "You guys were awesome and drew lots of praise and compliments from my colleagues"
– Jim McCauley
"Really and truly, your energy, advice, and the information you provided was like a B-12 shot."
– Courtney Dibrell Graham
"Many thanks to your organization, I have learned so much about the Internet from you guys!"
– Rene Larson
"Sharon Nelson and John Simek were fantastic at ABA Techshow. Never have I described a CLE program as riveting. I was on the edge of my seat for the entire program. I can hardly wait for the sequel."
– Tom Bolt
"Sharon & John: Wonderful presentation! I'm overwhelmed and always amazed at you two. Your presentations are so entertaining, informative and leave us wanting for more! You are a class act!"
– Nancy J. Duff, The Duff Law Firm
"In addition to Tuesday's program, Perry Mason Goes Digital: Electronic Evidence in Family Law, I had the chance to hear you and John speak at the First Day in Practice CLE in Richmond right after I passed the Bar – I've been captivated on both occasions!"
– Peter Ervin
"Sharon and John, I wanted to let you know how much I enjoyed this morning's CLE. It was a magnificent presentation. It was so well presented that on a scale of 1 to 10, it was a 20. It is one of the best, if not THE BEST CLE I have ever seen. Great job!"
– Marc Matheny, ABA TECHSHOW Board Member
"Sharon and John are in the trenches of all things cyber, tech and digital forensics.  They are always well informed, blunt and entertaining.  They have never spoken without my learning a lot.  If you have not experienced their presentations before, you are sure to benefit once you have."
– Dan Mills, Practice Management Advisor, District of Columbia Bar
"Sharon and John are incomparable when it comes to explaining difficult topics in an entertaining and understandable way. Their presentations are chock full of useful tips that lawyers can put into practice right away. No one leaves one of their presentations early!"
– Courtney Troutman, Practice Management Assistance Program Director, South Carolina Bar
"Always upbeat and updated, Sharon Nelson and John Simek are the "go-to" guys on the intersection of cybersecurity and the legal profession.  They deliver critical content on technology for lawyers, no matter the size of their offices, and do so in a digestible and relatable fashion, ever respectful of a lawyer's intelligence."
– Shawn Holahan, Practice Management Counsel, Louisiana State Bar Association
"Technology presentations can seem daunting to those new to tech, or boring to "old hands."  But not with premiere speakers Sharon Nelson and John Simek.  They manage to engage everyone at all levels, offering the best and most cutting-edge information and guidance in practical and understandable terms.  And they do this while being entertaining and approachable."
–Roberta Tepper, Co-Chair, ABA TECHSHOW 2021
"Just a quick note about today's cybersecurity seminar — you and John knocked the ball out of the park!
That really was one of the best seminars (and especially the webinars) I have been to in recent memory.  I told my assistant that I got more out of this one hour than I usually get out of the other 10 or 20 hours of CLE each year – combined!  The "information density"
– Frederick K., Attorney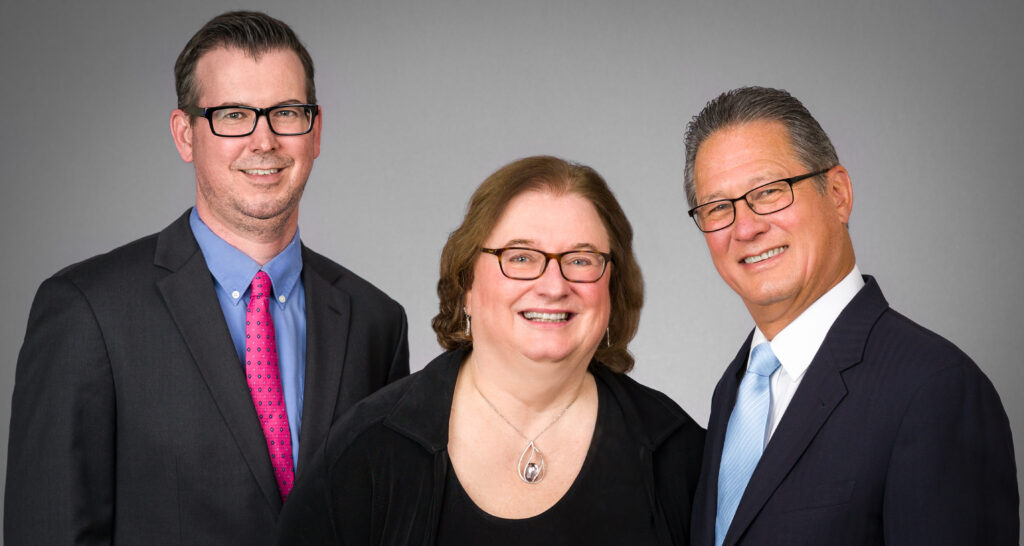 Looking for Engaging Speakers?
Click the link below now to book our speakers!