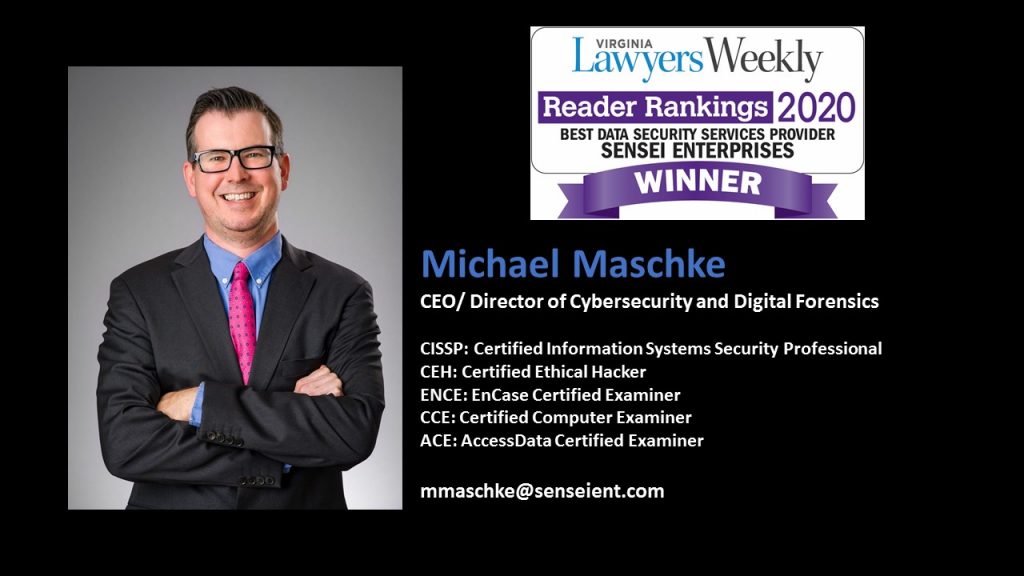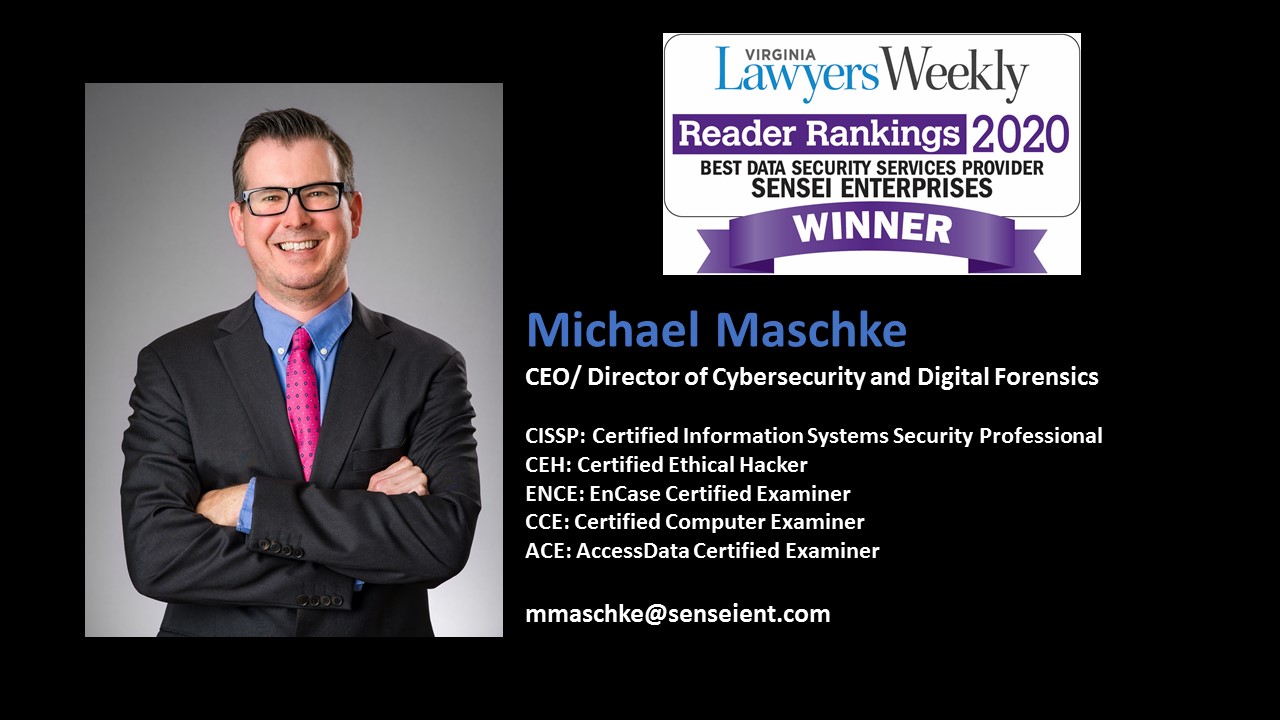 Phishing has become one of the fastest evolving threats to data security in recent years. Malicious emails are sent every day with the sole purpose of stealing confidential, private information from individuals and companies. These emails are looking more and more authentic and the statistics reflecting successful phishing attacks are becoming increasingly ominous.
There is hope! The best, most effective way to combat phishing is with education and training. You and your employees need the awareness and tools to help identify a questionable email, distinguish a friendly vs. foe link and keep perpetrators out of your confidential data.
Sensei can help with phishing simulation testing. A simulation test is a great way to educate and train your employees, causing them to stay alert at all times to help keep your data safe. The test will be customized for your company and we will provide you with the results, which can help identify additional training needs. Along with security awareness training, you will want to consider regular phishing simulations to help your employees stay abreast of the latest phishing techniques.

For more information about simulated phishing tests and the estimated costs of this service, please contact CEO/Director of Cybersecurity and Digital Forensics Michael Maschke at or at 703.359.0700.