Cybersecurity Awareness Training
Why should I do Cybersecurity Awareness Training?
Cybersecurity awareness training is critical. Your employees are your greatest assets but they are also your greatest cybersecurity risk.
Employees move too fast, they wire monies via fraudulent email instructions without double-checking those instructions and they click on attachments and hyperlinks which result in malware being downloaded – all invisible to the employee.
The internet is rife with dangers. Electronic communications are a business lifeline, but fraught with peril. How can you create a culture of cybersecurity among your employees that will work with your technology to protect your data to the greatest possible extent?
Employee cybersecurity awareness training is critical. We recommend that you train annually (twice a year is even better) because the threats, and how to deal with them, are constantly changing.
How can Sensei accommodate my specific needs?
Sensei's cybersecurity awareness training presentations can be tailored to meet the client's needs and include topics such as: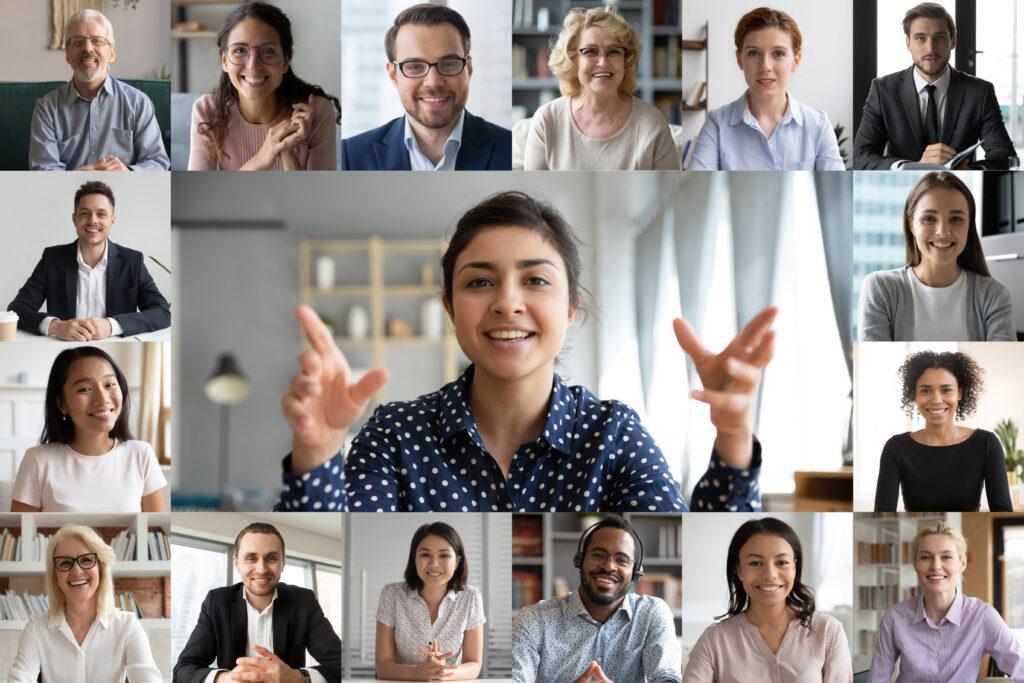 Safe computing best practices
Phishing examples
Physical security
Password security
Ransomware
Business email compromises (BEC)
Email security
Encryption and multi-factor authentication
Mobile security
Policies and Procedures, including Incident Response Plans
What else do you recommend?
In addition to cybersecurity awareness training, we recommend performing phishing simulations several times per year. Click here to learn more about our phishing simulation services.
We can also help you with the development and review of cybersecurity policies, procedure and guidelines. Click here to learn more about how we can assist you with generating cybersecurity policies and procedures.
If you have questions about our cybersecurity offerings Talk to the Experts