Data Preservation and Collection
What data can be preserved?
Sensei's digital forensic experts can preserve electronically stored information from many different types of devices including mobile phones, computers, laptops, servers, social media accounts (Facebook/Instagram/Twitter), and other cloud-based service providers. Also, in some circumstances the data collection process can happen remotely, saving time and money. 
To determine the best way to preserve the information, it is critical to know the make and model number of any devices for preservation. This will allow us to determine the best process to preserve the data in its entirety.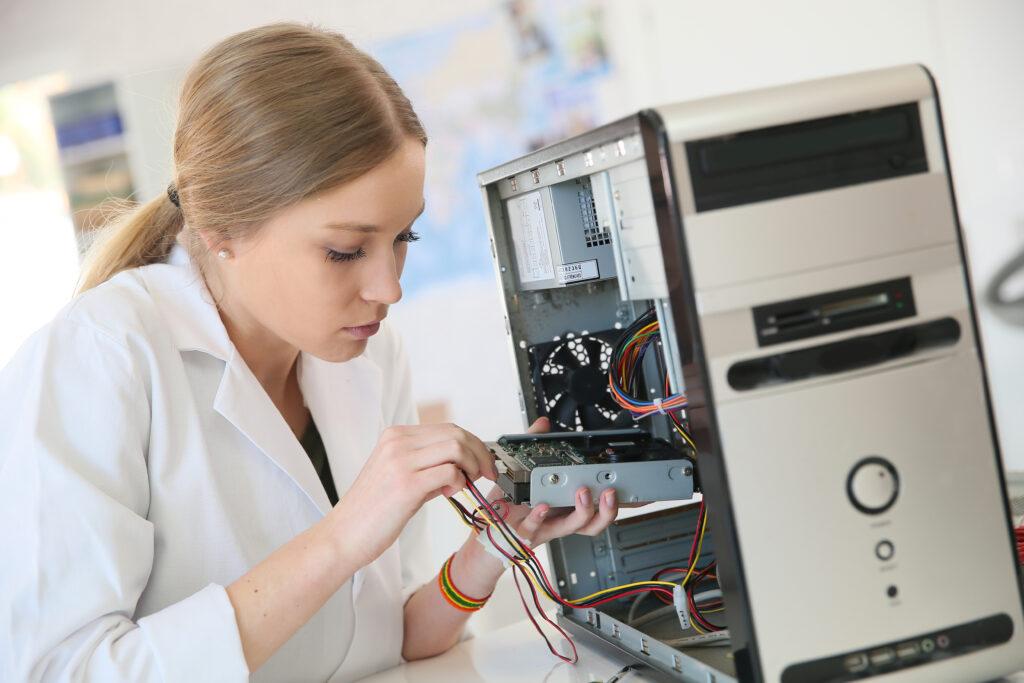 Our cost-effective data preservation services include:
In-lab collection and preservation
On-site collection and preservation
Remote collection and preservation
Want to learn more about the preservation of electronic media?
Need a device preserved? Have a question about data preservation?
Talk to the Experts