Digital Forensic Analysis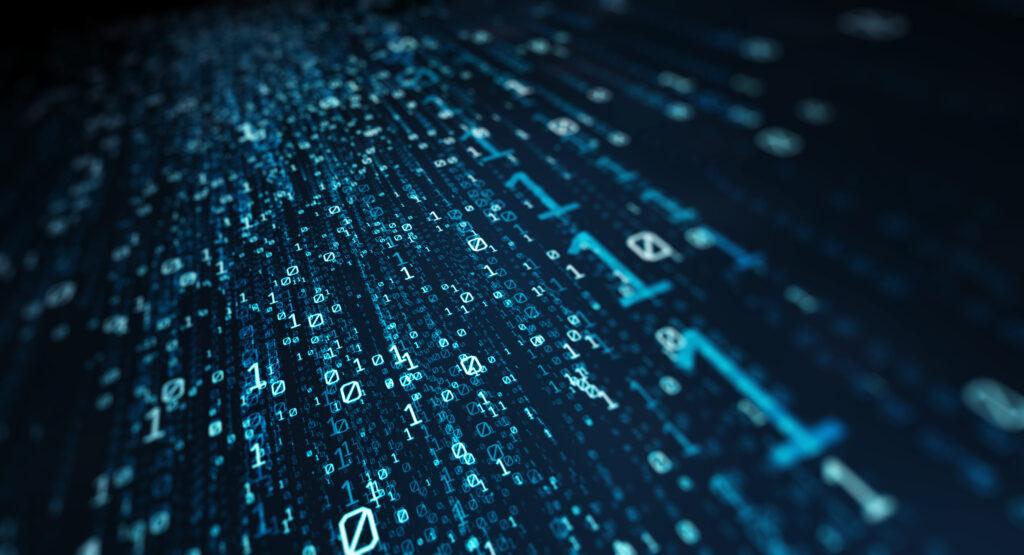 Digital Forensic Analysis and Investigation
Digital forensic analysis generally occurs after the preservation and collection of ESI (electronically stored information). This includes locating information responsive to the initial scope of work. Analysis happens through methods such as date filtering, keyword searching, data recovery, and much more.
Using industry-standard digital forensic tools, our team of digital forensics examiners analyzes the evidence to locate and provide you with information responsive to your requests.
Forensic analysis and investigation is unique to the scope of work set at the beginning of a matter. The analysis is specific to the scope to discover the information that you are looking for.
Our digital forensics examiners deal with all types of forensic investigations and analysis, including the following types of matters:
Criminal Defense Matters, including child pornography and murder
Divorce, Infidelity, Custody Cases
Civil Disputes
File Metadata Analysis
Why Sensei?
Sensei's digital forensics experts have extensive experience and impressive credentials. Our experts have the ability to turn complex technical concepts into plain English. With years of experience behind them our experts can help you pinpoint the data that you should focus on specific to your case and even provide insight into additional evidence.
We work with you to understand your scope of work and always provide clients with a clear and understandable upfront cost estimate, therefore ensuring that expectations are set from the beginning.
Interested in digital forensic services? Have a question?
Talk to the Experts