Digital Forensic Analysis
What is Digital Forensic Analysis and Investigation?
Digital forensic analysis generally occurs after the preservation and collection of ESI (electronically stored information). This includes locating information responsive to the initial scope of work. Analysis happens through methods such as date filtering, keyword searching, data recovery, and much more.
Using industry-standard digital forensic tools, our team of digital forensics examiners analyzes the evidence to locate and provide you with information responsive to your requests.
Forensic analysis and investigation is unique to the scope of work set at the beginning of a matter. The analysis is specific to the scope to discover the information that you are looking for.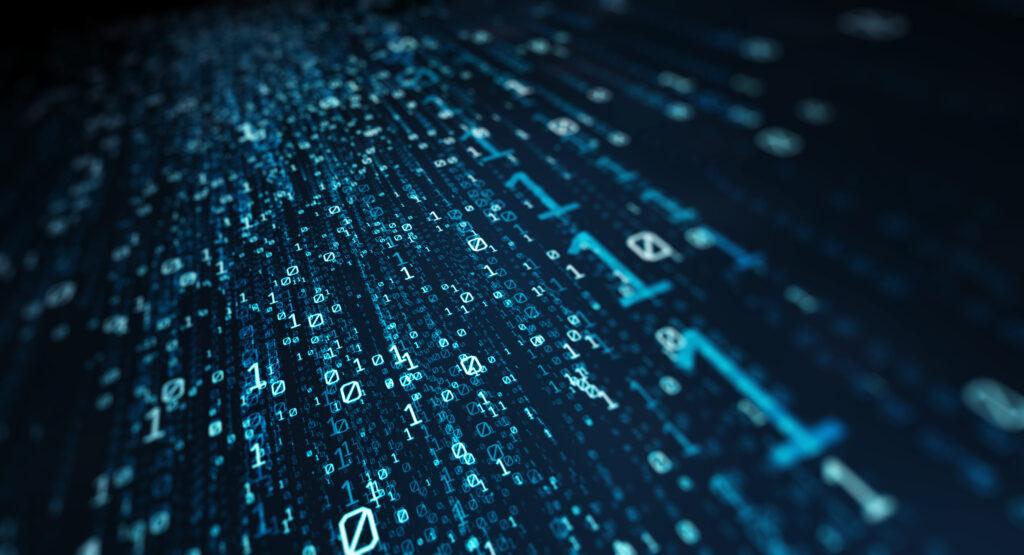 Our digital forensics examiners deal with all types of forensic investigations and analysis, including the following types of matters:
Criminal Defense Matters, including child pornography and murder
Family Law Matters, including Divorce, Infidelity, Custody Cases
Civil Disputes
File Metadata Analysis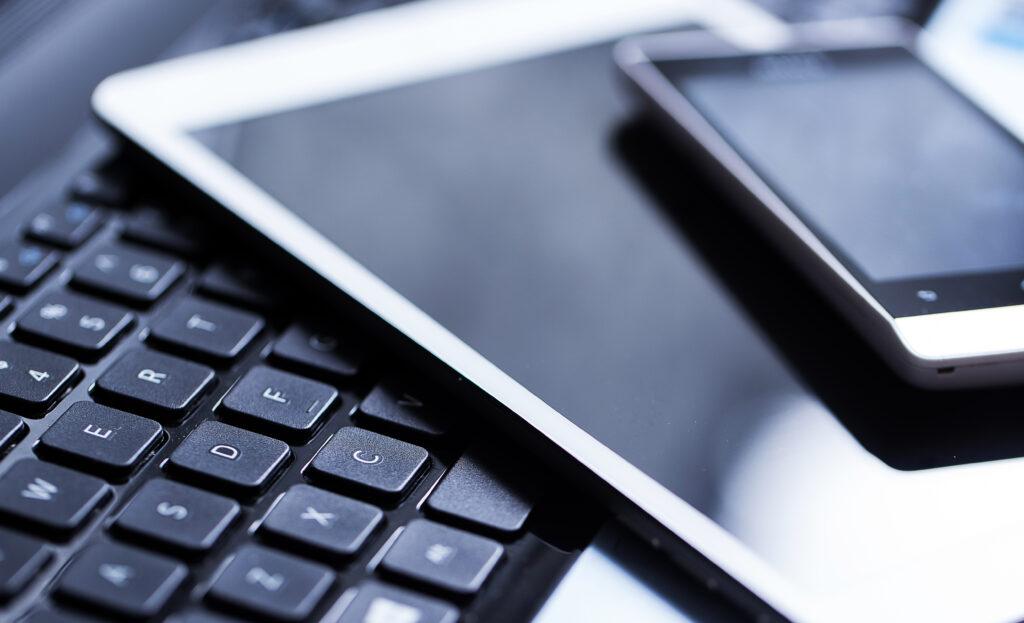 Digital Forensics & Family Law:
Digital forensics and eDiscovery services can play a key role in a family law matter. At the start of the case, lawyers should think about if digital forensic analysis would benefit the case and the client. Computers and mobile devices, like cellphones, can hold critical information that is pivotal to the outcome of your case.
Often a digital forensic analysis of electronic media can find:
Communication History
Internet Search History
Location Data Information
Financial History Information
Often, keyword searches or date filtering are used to find relevant information. A forensic analysis can also help to authenticate evidence. Photo, video and file editing programs exists and a digital forensic examination can often reveal if a digital file has been.
One thing to remember – in order to have the contents of a spouse's device analyzed, or a device belonging to anyone other than the client, the law requires one of two things:
Permission of the device's user OR
A court order
Even if you own the device, or if it is a marital asset, you do not have the right to inspect any of your spouse's communications which are protected by a password. It is important to ensure that the analysis is performed legally so that the findings can be presented in court.
What types of cases use digital forensics?
The answer here is, it depends, but in most matters digital forensics can be applied. Our examiners commonly work with attorneys from a wide range of practice areas to assist them and their clients. Additionally, one of the most common uses of digital forensics is the recovery of deleted data. Our examiners work with attorneys, businesses and individuals to assist them with their digital forensic needs.
Digital Forensics & Criminal Law:
Criminal lawyers are increasingly reliant upon digital forensics as a tool to help uncover facts in cases involving electronic evidence. Cellphones, computers, and social media can often hold key details which may assist you in understanding the facts in a criminal case.
Digital forensic analysis in criminal cases can include:
Report & Materials Review
Internet Search History
Location Data Information
Deleted Data Recovery
Communication History
Child Pornography
Sensei's experts have worked with private criminal defense attorneys as well as attorneys with the Air Force, Marine Corps, Navy, and Federal Public Defenders offices throughout the country. By choosing Sensei as your digital forensics expert, you gain access to highly qualified examiners who stay up to date with the latest methodologies and programs used in digital forensic investigations.
Why Sensei?
Sensei's digital forensics experts have extensive experience and impressive credentials. Our experts have the ability to turn complex technical concepts into plain English. With years of experience behind them our experts can help you pinpoint the data that you should focus on specific to your case and even provide insight into additional evidence.
We work with you to understand your scope of work and always provide clients with a clear and understandable upfront cost estimate, therefore ensuring that expectations are set from the beginning.
Interested in digital forensic services? Have a question?
Looking for more resources on digital forensics?