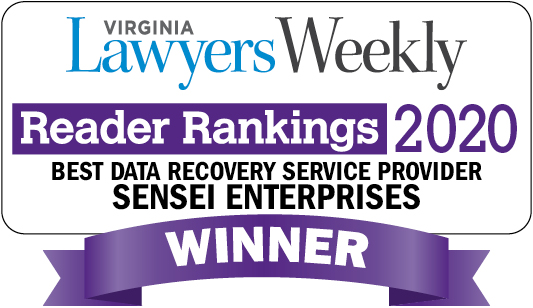 In most cases, the first step is to preserve electronic devices, whether from a cell phone, computer, tablet, or any device that might contain electronically stored information (ESI). We offer a wide range of preservation and collection options to fit each client's needs. 
In-lab Collection and Preservation
On-site Collection and Preservation
Remote Collection and Preservation
Depending on the type of device, there are some limitations to the method of collection that can be performed, which is why it is critical to know the make and model number of any devices you would like preserved.
Please contact CEO/Director of Cybersecurity and Digital Forensics Michael Maschke at or at 703.359.0700 if you have questions regarding collection and preservation capabilities.