Digital Legacy Preservation Services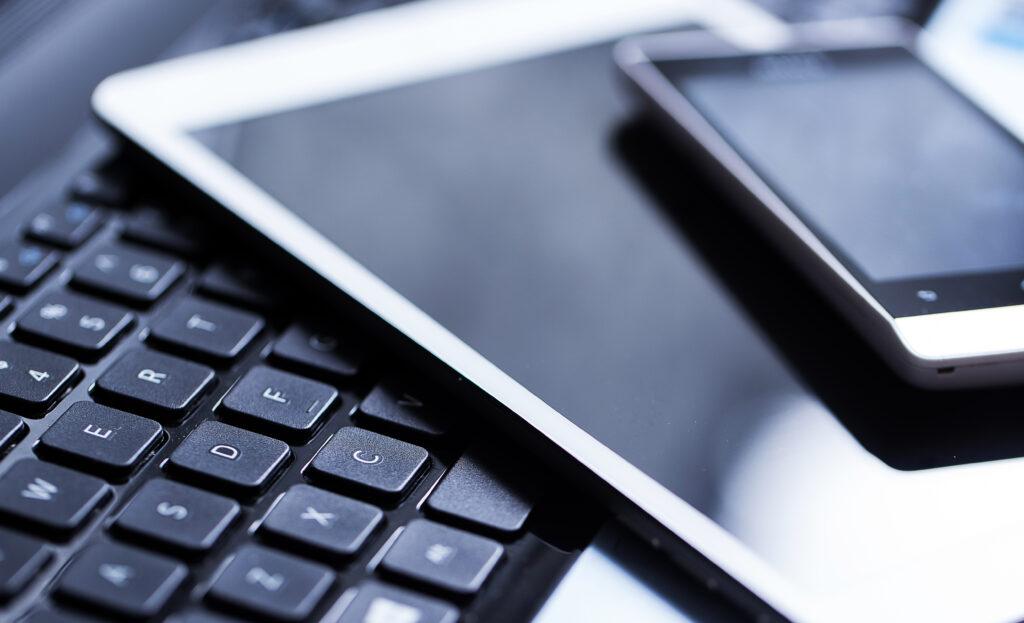 Digital Legacy Preservation
Sensei's digital forensic experts can preserve the electronic data that a deceased loved one has left behind. We understand that this is a difficult process and that the amount of electronic data that a person can accumulate can be overwhelming.
We would be honored to assist you and your family with this process of preserving your loved one's digital assets so that they can be cherished for years to come.
Our experts can assist with:
Computer, cell phone and external storage device preservation
Social media data preservation
Audio, video, pictures, documents, email, and message retrieval
Data storage options
Have questions about digital legacy preservation? Need assistance?
Interested in other digital preservation services?