How often should a pen test occur?
Sensei recommends that companies perform some form of penetration test annually. This security exercise involves a certified professional locating and exploiting vulnerabilities within a company's information systems.
The purpose of this simulated and controlled exercise is to identify weaknesses in a company's cybersecurity defenses which attackers could use to gain access to the firm's internal systems and sensitive information.
After identifying vulnerabilities, we provide our clients with recommendations on remediating those weaknesses, thereby improving the cybersecurity posture of the client.
Why Sensei?
When you choose Sensei, you gain access to highly qualified experts with impressive certifications and experience. Our experts have a talent for explaining complex concepts in plain English.
We provide our clients with an upfront cost estimate and an understandable scope of work. We ensure that expectations are set from the beginning. To learn more, talk to our experts.
Explore More Cybersecurity Services:
Data Breach & Incident Response Investigation
Managed Endpoint Detection and Response
Ransomware Prevention & Recovery
Employee Cybersecurity Awareness Training
Need to schedule your penetration test or have questions?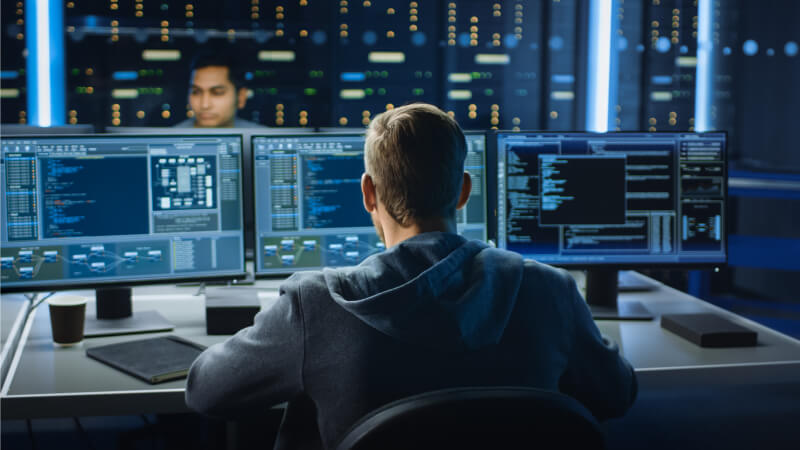 Our penetration testing services can be tailored to meet any client's needs and may include the following components:
Physical Security
Stolen Equipment Test
Cryptanalysis Attack
Product Security Test
Network Services Test
Client-Side Test
Web Application Test
Social Engineering Test