Ransomware Prevention & Recovery
Are you a victim of a ransomware attack?
Contact us now to get assistance with recovery from a cyber attack or give our cybersecurity experts a call at 703-359-0700.
How do I prepare against ransomware?
Ransomware is the number one cybersecurity threat that all businesses, regardless of size, face today.
Sensei can help you in preparing your business environment to combat the latest threats and develop an incident response plan.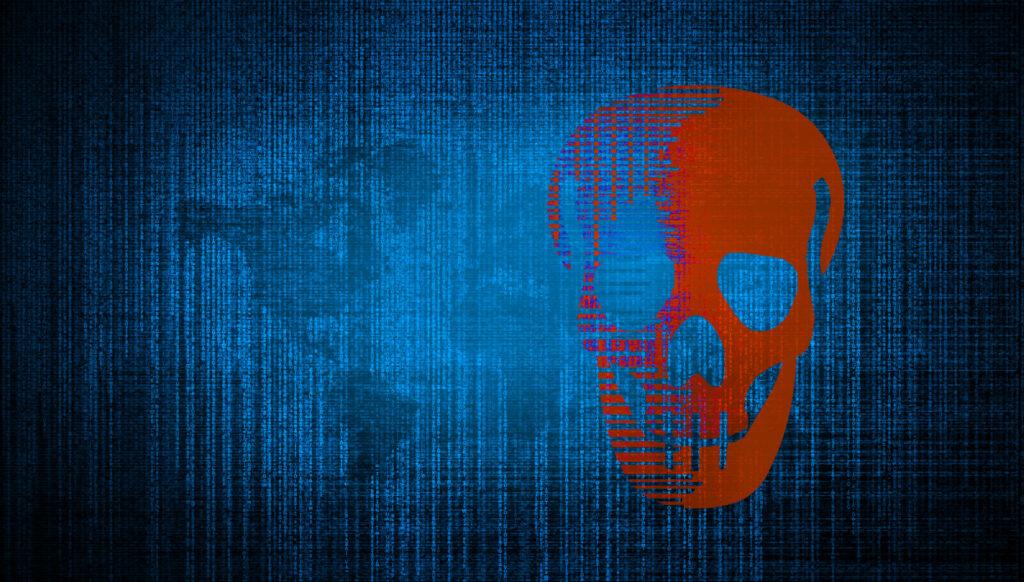 If you have been infected by ransomware and need assistance with recovering your data and information systems, Sensei's cybersecurity experts can help you with:
Isolating the infection from the rest of the network
Restoring data from backups or the cloud
Creating baseline images and restoring computer systems
Getting your systems and data online as soon as possible
Performing investigative services, in the event of a possible data breach
Working with legal counsel and cyber insurance carriers to perform investigations
Providing cybersecurity recommendations for prevention moving forward
Explore more cybersecurity services:
Data Breach & Incident Response Investigation
Managed Endpoint Detection and Response
Employee Cybersecurity Awareness Training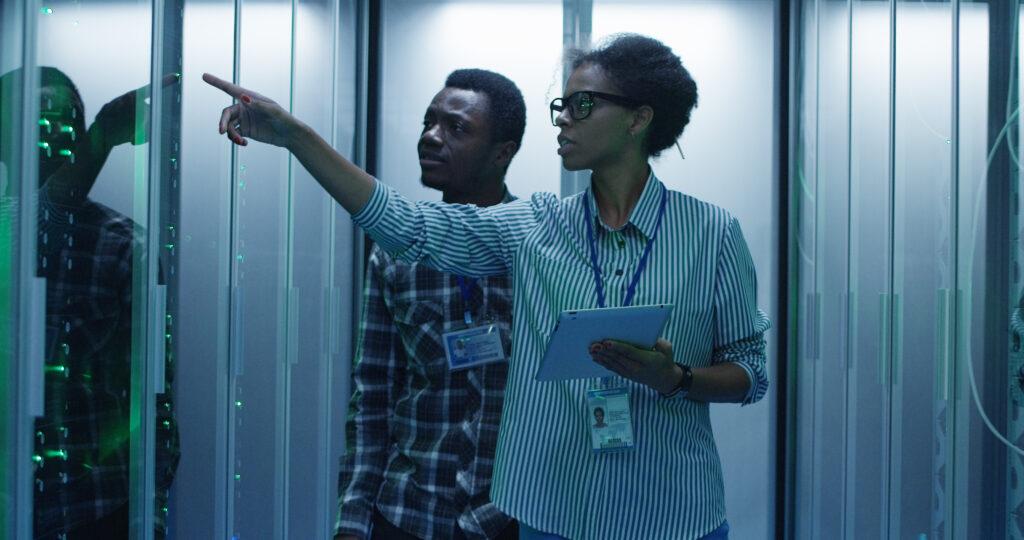 What is ransomware prevention?
Sensei's ransomware prevention and recovery services can help protect your information systems and critical data from ransomware.
Our solutions can keep your endpoints protected from the latest threats and can provide real-time recovery and remediation services.
Sensei uses ConnectWise MDR with SentinelOne, which offers protection from multivariant ransomware attacks with advanced endpoint threat management, coupled with Security Operations Center (SOC) monitoring and remediation services designed to stop active threats, thereby minimizing impact to systems.
SentinelOne includes a ransomware peace of mind $1 million warranty to cover costs for ransomware in the unlikely event it is unable to protect or remediate. While it is not likely ransomware will ever impact you when using MDR, it's nice to know you have insurance.
Need assistance? Have you fallen victim to a successful cyber attack?
Give us a call at 703-359-0700 or fill out the Talk to the Experts form below.
Looking to learn more about cybersecurity?
Sensei's cybersecurity YouTube Videos
Sensei's Publications