Cybersecurity can be overwhelming, but it doesn't have to be. If you don't know where to start, Sensei can help.
Sensei's security risk assessments provide a current review of the state of security of the client's information systems. The assessment includes reviewing the layout of information systems, configurations of security hardware and software, and the state of devices on the network.
We can learn important information quickly just by identifying the systems used within your computing infrastructure and how they are configured and protected. Sensei's security evaluations and assessments are an in-depth review of the current state of the client's security.
After completing a security assessment, Sensei provides your business with a findings and recommendations report along with an estimate of costs to remediate security vulnerabilities.
Find the gaps in your network security.
Contact Sensei's cybersecurity experts to get started at 703-359-0700 or click the button below.
Interested in other cybersecurity content?
Check out Sensei's cybersecurity YouTube Videos
Sensei's Cybersecurity Awareness Handbook
Sensei's Publications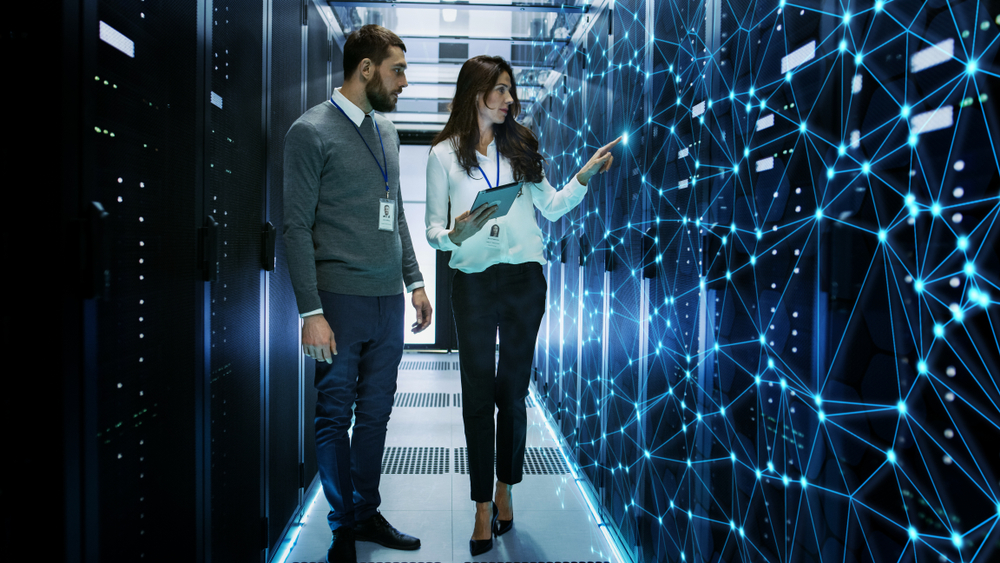 Items examined during a security assessment:
Hardware and software vulnerabilities
Misconfigurations of equipment and software
Status of software updates
Age of systems and warranties
Security permissions of users and devices
Protection of critical data, including account auditing
Cloud vendor security and configurations
Encryption and authentication requirements
Backup configuration and solution
Explore more cybersecurity services: