Policy & Procedure Review
Why are procedures & documentation important?
First, most companies don't have the necessary policies in place, which define and outline the strategic goals for the organization. Secondly, a well-drafted security strategy should be concise, realistic and contain achievable security goals.
Most companies don't have documented plans and procedures. If they do, they are likely to forget about them once they are completed often failing to enforce them, thereby endangering themselves if the protocols are relied upon in litigation. Policies and procedures should be reviewed annually at a minimum and updated as necessary.
Some of the policies, procedures and guidelines that we can help draft include:
Computer Usage
Log-on Banners
Internet Usage
Employee Termination Policies & Procedures
Information Security
Social Media
Written Information Security Program (WISP)
Disaster Recovery Planning (DRP)
Acceptable Use Policy (AUP)
Explore more cybersecurity services:
Data Breach & Incident Response Investigation
Managed Endpoint Detection and Response
Ransomware Prevention & Recovery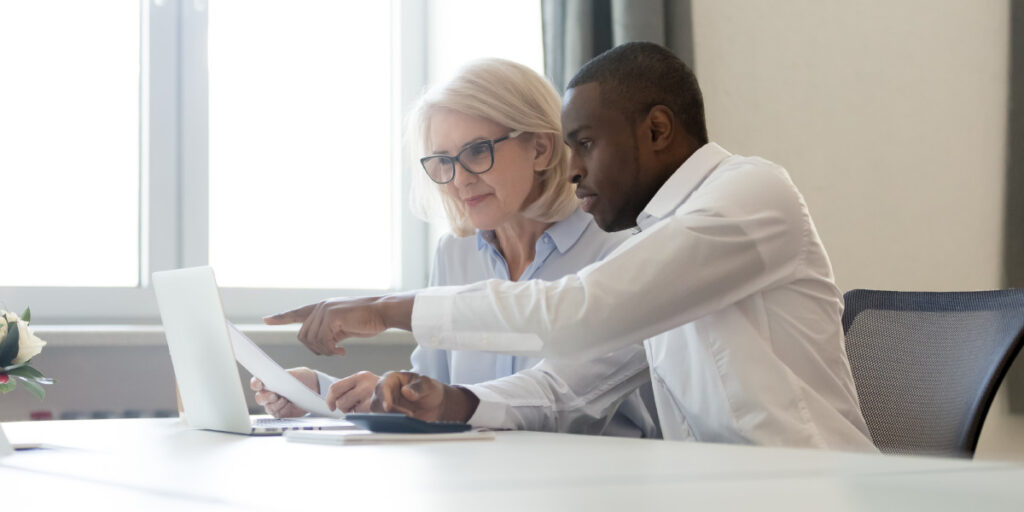 What is policy & procedure review?
Sensei can assist in the development of new or review of existing policies, procedures and guidelines in coordination with cybersecurity best practices. Our experts will work with you to generate documentation that works for your company and helps to protect you.
Have a question about a policy review? Need a review performed?
Contact the experts at Sensei today at 703-359-0700 or click below!
Interested in other cybersecurity content?
Check out Sensei's cybersecurity YouTube Videos
Sensei's Cybersecurity Awareness Handbook
Sensei's Publications