New Business Managed IT Support and Cybersecurity Services
Does a new business need IT and cybersecurity support?
Yes, any business today is going to need some form of IT and cybersecurity support. Business technology can be a confusing world if you are just starting out. Sensei will guide you through the decision-making process.
Have you just started a new business?
If so, you probably need managed IT support and services. Sensei is a managed IT and cybersecurity services provider (MSP) that offers support for both new and existing businesses.
Our consultants know that technology can be downright overwhelming. Our consultants work with you and explain what services you need, or more importantly – which services you don't. We focus on helping you find budget-friendly technology to get your company up and running
The technology consultants at Sensei have been providing IT support to businesses for over 25 years. Starting a new business is an exciting opportunity – let us help take care of your technology so that you can focus on your business.
Our focus is on you
Technology can be complicated and tech problems infuriating. We know that and our team works to build a long-term relationship with you based on personal service and attention. Our consultants provide you with cost-effective, fast, and friendly solutions for your needs. Our dedication to timely full-service support is our greatest advantage for new businesses.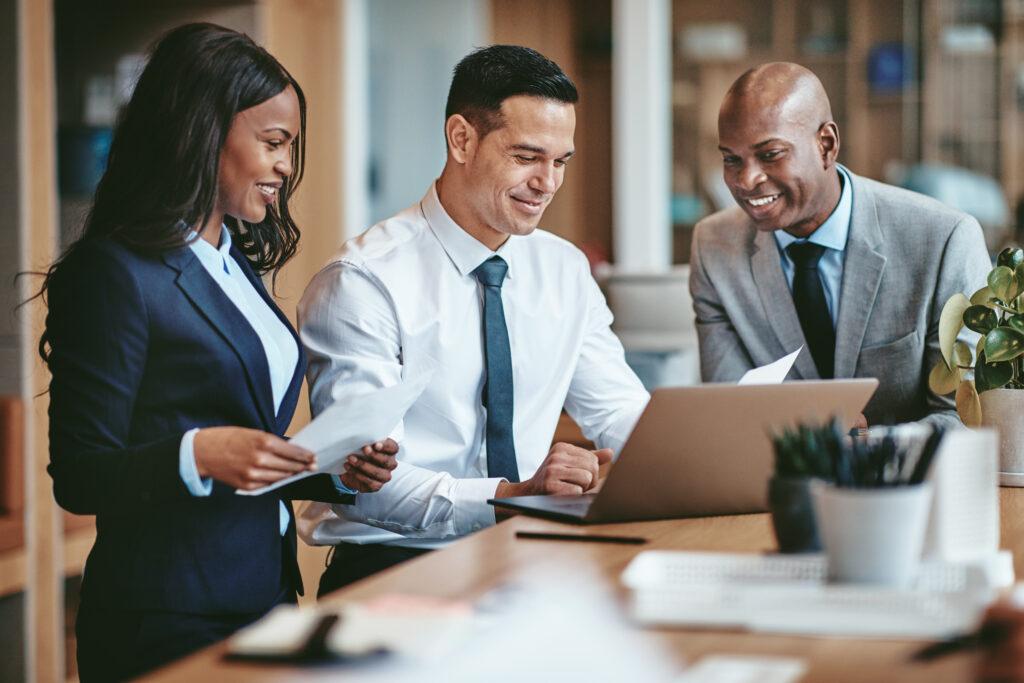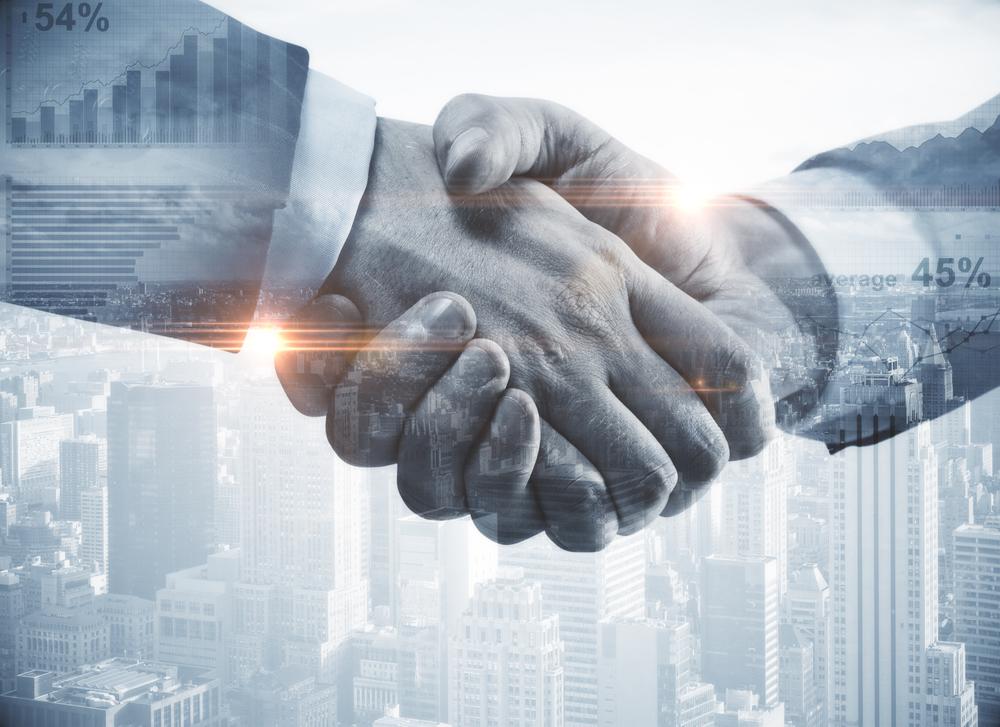 Are you a small business looking for IT services & support?
Sensei is a small business focused on providing timely and quality managed IT and cybersecurity support and services to other businesses, both large and small.
Talk to our technology consultants today by giving us a call at 703.359.0700, emailing , or fill out our website contact form to Talk to the Experts
Are you looking for managed IT & Cybersecurity Services?
When you choose Sensei as your IT support provider, not only do you gain access to our certified and experienced consultants, but you also get the leading technology support services businesses rely on to be successful. Our managed IT & Cybersecurity support services include:
Managed IT support services:
Managed cybersecurity support services:
Top reasons why clients choose Sensei for Managed IT & cybersecurity support services
Certified consultants
Our consultants are certified to install, set up, and maintain your technology, which translates into cost savings. Don't hire a company that takes hours to do something that our technicians can do in minutes.
No long-term contracts
We don't lock you in with a long-term contract with Sensei Enterprises as some IT companies do. We provide hourly service rates, so you aren't trapped by high monthly bills. We make it easy to leave because we're confident that you will stay.
Documentation services
Our IT consultants document every stage of the IT process. Accurate documentation of technology placement and configurations helps us to solve problems quickly.
Onsite & Remote Support
Our team travels to sites within the DMV daily. Our office is in downtown Fairfax making travel to local client sites easy. In cases where onsite visits may not be feasible or necessary, we provide remote support to avoid long travel times getting to your location.
24/7/365
We know that, even after hours, your business needs to continue running correctly. Our on-call IT support staff and endpoint monitoring have your business covered at any time of the day with 100% coverage.
Response Time
Sensei offers quick response times for customers.
Combined Knowledge
Sensei employs only the best of the best when it comes to Information Technology. Each senior consultant has at least 10 years' experience with some approaching 25 years of experience.

Your long-term local IT & cybersecurity (MSP) provider
Sensei has been a local IT/cybersecurity support provider (MSP) to businesses in Virginia, D.C and Maryland for over 25 years. We also remotely support many businesses outside of the DC Metro area. Through both remote and onsite support, you get access to certified consultants with security in mind. Our proprietary suite of services provides you with 24/7/365 monitoring, backups, and recovery, as well as email security and filtering to block threats to your business.
By choosing Sensei as your managed IT service provider, you are joining a network of professionals that are:
Dedicated to addressing your technology needs with speed and reliability
Committed to providing the best possible customer experience
Providing custom, flexible solutions that fit your needs
Don't just take our word for it, check out what our customers are saying!
View client testimonials about Sensei's IT & Cybersecurity support staff.
Do you have a question?
Click on the button below to talk to Sensei's managed IT and cybersecurity experts.